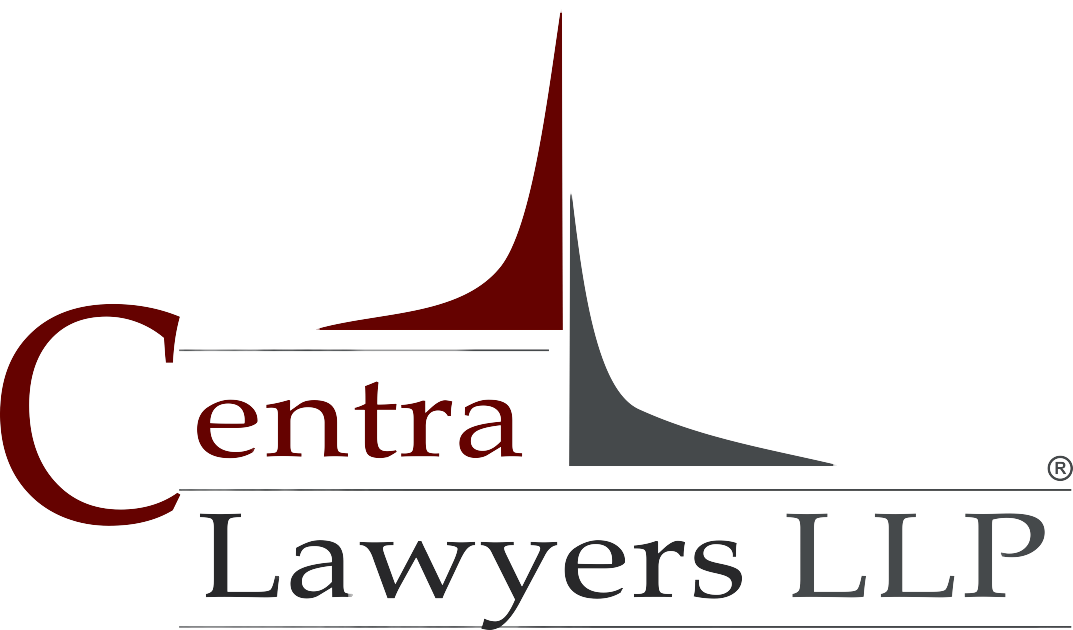 Centra Lawyers LLP, an established medium sized law firm with advancement opportunities in Maple Ridge, BC, is looking for a full-time senior barrister to join our litigation department in Maple Ridge.
Hands on civil litigation experience with extensive courtroom experience of between 7 to 10 years, and a willingness to build out our employment law department, is a requirement.
The successful applicant will focus primarily on in house referred litigation relating to general civil litigation, employment law, family law, commercial law and estates and trusts.
The ideal applicant must have proficiency, skills and qualifications in the following areas:
-Capability to take on primary leadership of litigation files
-Excellent legal analysis and judgement skills
-Advanced verbal and written communication skills in English
-Well-developed professionalism, leadership and teamwork competencies
-Proven skills in presenting cases in court in the following areas of the law: Family Law, Trust Law, Insurance Law, Labour Law, Contractual disputes, Law of succession, Commercial Law, Transfer of property / land disputes.
-Demonstrated ability to: prepare court pleadings and documents in terms of procedural law, present cases in court on trial and application procedure, prepare witnesses for trials, presenting and arguing appeals and reviews, advise clients of their legal rights and all matters related to law, research legal precedents and gather evidence, plead clients' cases before courts of law, prepare legal opinions, negotiate settlements of civil disputes
-Active member in good standing with a Law Society in Canada
We offer an annual salary of $120,000 plus statutory vacation leave. Commissions on achieving targets plus our firm's benefits plan (including medical insurance) will all be negotiated prior to commencement. Applicants may deliver resume's to #102 – 20110 Lougheed Highway, Maple Ridge, BC V2X 2P7 - Fax: (604) 463 6760 – Attention: Samantha Schemenauer or email [email protected].