General counsel will need to prepare for changes ahead by understanding global supply and value chains and monitoring compliance procedures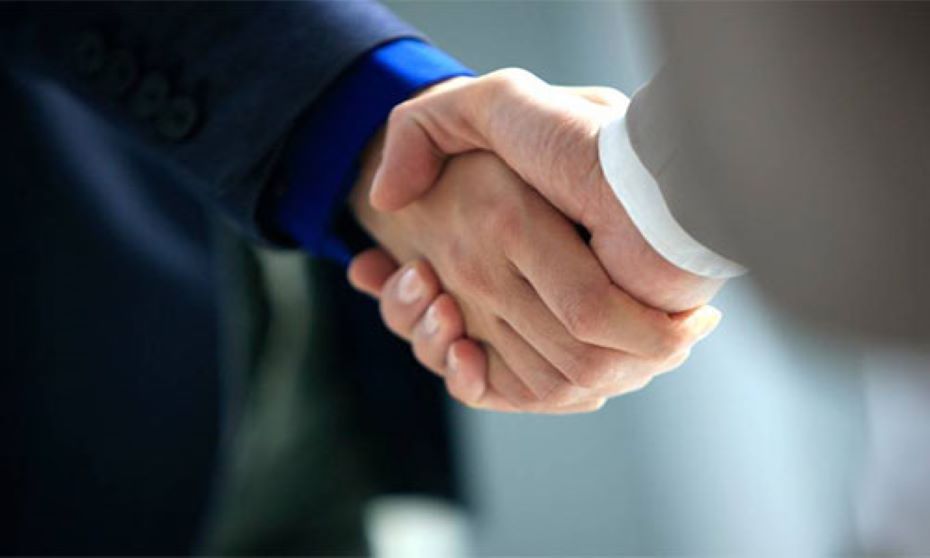 The strong trade relationship between Canada and the U.S. will thrive as the global climate for trade becomes more volatile, according to Dan Ujczo, international trade and customs lawyer with Dickinson Wright PLLC. Ujczo believes that the Canada-U.S. relationship will offer more value for companies that are looking for shelter from the storm in times of rising tariffs and global uncertainty.
"We are moving in a very different direction than the trajectory we were on a few years ago," says Ujczo. "Something we have been emphasizing for a year is that no matter what happens over the coming weeks and months, we will be living in a transformed global economy. We are on the march to manage trade, leaving a world of more tariffs, quotas, export restraint and subsidy.
"The best relationship in the global economy is the Canada-U.S. relationship," he adds. "The fact that Canada, through the United States-Mexico-Canada Agreement, will have preferential access to the U.S. and a network of 50 other trade agreements around the world makes this a safe harbour in a tumultuous time of trade."
Ujczo advises Canadian general counsel to prepare for changes ahead by understanding global supply and value chains, and taking steps to transform sourcing and procurement and look at different markets. He also recommends monitoring the exclusion process that is being utilized by the Office of the United States Trade Representative. Ensuring that customs compliance procedures are in place will be critical, as governments are united on giving more funding to customs authorities to launch audits and enforce compliance.
"Doing internal assessments before regulatory authorities start knocking on the door is a really good idea," he says.
New technologies such as autonomous vehicles and A.I. will create more regulatory work at a state and provincial level, so Ujczo believes reciprocal procurement relationships and aligned regulations will be essential.
"There is an opportunity for North America, as a leader in the world, to emerge as the most competitive market in the global economy. We all need to work together cross-border on these issues," he says.
Ujczo recently met with North American industry and government leaders at the North American Strategy for Competitiveness Continental Reunion in Ohio to discuss solutions regarding the continent's borders, trade and transportation network.
Discussions included the delayed ratification of USMCA, an agreement which is intended to create economic growth and freer markets between North American neighbours. Together with his team, Ujczo has been tracking votes and trends relating to USMCA and meeting with members of congress for the past few years. However, he does not believe the agreement will be ratified this fall, as previously hoped, due to uncertainties surrounding an impeachment inquiry, as well as Speaker Nancy Pelosi's hesitation to bring the bill up for a vote.