Simon Fish discusses how legal operations can turn your legal department into a value creator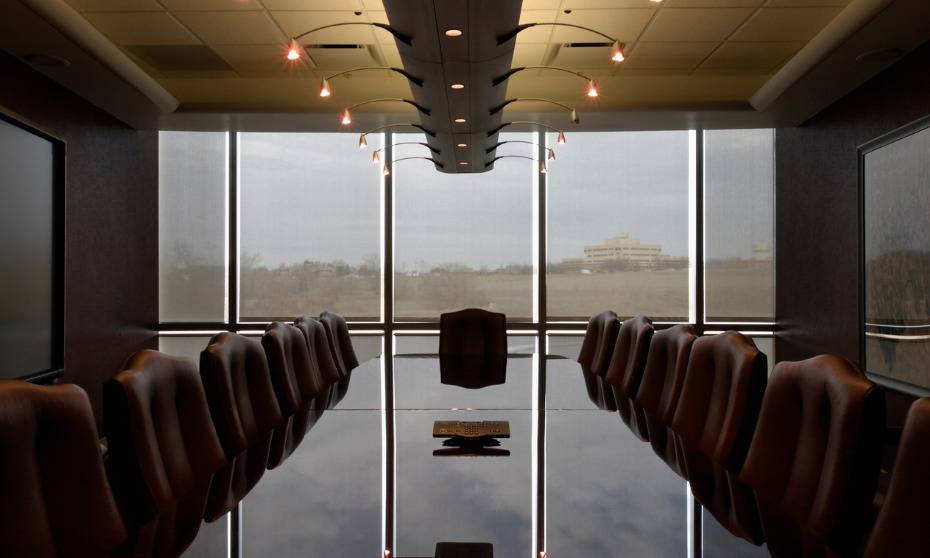 If you ask legal ops professionals to describe their field, they'll tell you that it's a way to increase the effectiveness and efficiency of the legal function.
Helpful? Not really. Nor does it do justice to this growing, and increasingly influential field. To understand legal ops, we have to know not only what it does, but why it exists.
First: who are these professionals, and what do they do? Many of them are not lawyers, although they work in the legal department. Their function is administrative. Legal ops professionals handle the day to day work that does not require a lawyer's specific skillset, but which lawyers traditionally have done. This includes financial management, personnel management, vendor management, budgeting, performance tracking, IT support, and automation.
Second: why does legal ops exist? A legal ops team has two aims: to free up the time of in-house lawyers so they may focus on the highest-value law department activities (giving legal counsel and strategic business advice), and to turn the legal department into a value creator.
Of these two goals, the second is more vital to a company's bottom line. Take the case of the legal operations team at Woolworth's of Bella Vista, Australia. The team worked to improve automation, reporting systems, and other processes to enhance budget predictability. Their approach drove legal costs down, both internal and external, and ended up saving the company a massive AUS$29 million over the course of only two years.
The Avis Budget Group of New Jersey, USA, is another case in point. Avis implemented a legal ops program in 2017. The team focused on insourcing and convergence, revamping matter management systems and consolidating outside firms from 700 to only seven. Avis' legal spend dropped 30 per cent. The legal department is a value center for the company.
But beyond the bottom line, the first goal of legal operations – freeing up in-house lawyers to work exclusively on important legal matters – is equally important. This is the "age of the CLO." Legal and regulatory concerns shape a business' long-term economic success, from the ambiguities of new technology to complex regulations like GDPR. The modern in-house counsel, in short, have changed. They are now business strategists, de facto.
With so much riding on the law department, it is imperative to stay agile and adaptable. Agility takes resources, as well as time and mental energy. A well-functioning legal ops team makes sure that the lawyers can tackle their strategic challenges without the distraction of having to coordinate external vendor proposals or running metrics on team efficiency.
Some statistics: in a recent study of chief legal officers by the Association of Corporate Counsel (ACC), a global legal association representing more than 45,000 in-house lawyers in 85 countries, around half of the 1,639 respondents had already implemented a legal operations team.
Unfortunately, Canadian companies have been slow to adopt legal ops schemes in their law departments. A LawGeex study from 2017 found that only three percent of professionals with the title "director of legal operations" worked in Canada. The Netherlands alone had almost half as many. The last time a Canadian company made ACC's Value Champions list was in 2015. (Full disclosure: That Value Champion was BMO Financial Group, where I'm general counsel.)
Canadian companies are just beginning to tackle major questions that blur the line between business and legal – cannabis law, for example, and increasing regulation in natural resource markets, and how GDPR will overlap with the Personal Information Protection and Electronic Documents Act. It will be up to in-house counsel to navigate these tricky waters, and they will have to be agile and efficient. The field of legal ops exists exactly for this moment.
Simon Fish is EVP and GC at BMO Financial Group.
Related stories