The need for judgment and persuasion will never diminish, writes Tim Wilbur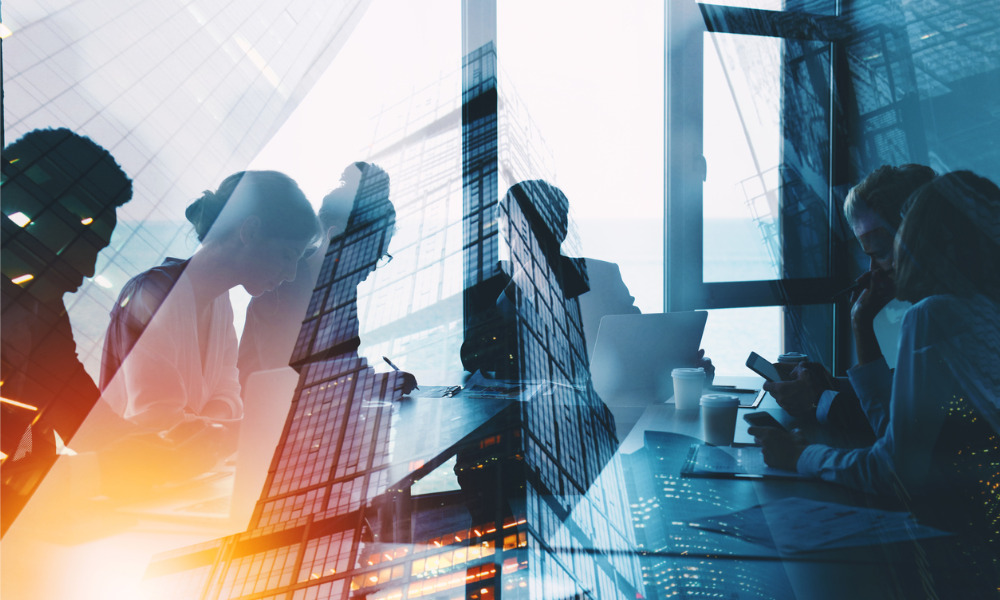 The most effective in-house counsel are always open to change, progress and innovation. Staying still or relying on "how things have always been done" is never an option. But the best in-house counsel will demonstrate key skills that never change.
In our April/May issue, we looked at the retail space, and even before the pandemic hit when we spoke with retail experts, change was everywhere.
"Innovation comes up in almost every aspect of retail," Kate McGilvray at Blake Cassels & Graydon LLP told us.
"Retailers are collecting data for loyalty programs and customers are receiving notifications on their phones about events and promotions as they walk into malls," said Miranda Lam of McCarthy Tétrault LLP. "All these things are very exciting from an experiential perspective but have some interesting implications when it comes to privacy protection, data use and data governance."
And some of these "interesting implications" can be serious, such as class actions, which can hit any industry. As we explore in our class actions feature there has been an increase in data privacy class actions involving institutions that own large amounts of data, such as hospitals, while pharmaceutical companies are often the target of product liability cases.
And reacting to change is also not just about managing legal risk. With the coronavirus and climate change as the most recent examples of events having a dramatic and unpredictable impact on all industries, decisions in the legal department can have life-or-death implications, where good judgment is key.
Peter Nguyen, who has led the charge for adopting technology at his company, is keenly aware that his skills at persuasion are just as important as his familiarity with the technology he is working to promote. Analyzing and understanding the impact of change is critical to persuade his colleagues to adopt the tools he helped designed, he told us.
While all of the change can seem overwhelming, in-house counsel should take heart that the need for their core skills such as judgment and persuasion will never diminish. Corporate counsel have always been relied upon to work with senior leaders, make decisions and persuade others to adopt.
This, I can confidently tell you, will never change.