Many in-house teams are also helping to design software, writes Tim Wilbur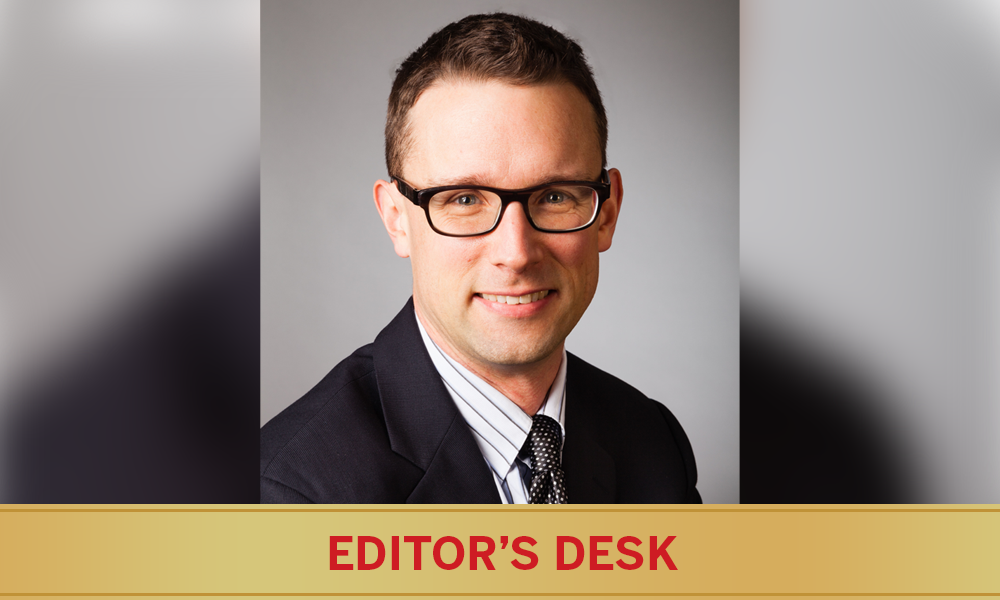 Corporate counsel often need to navigate complex human issues. From workplace topics like diversity, inclusion or health and safety, to marketing and communications, in-house counsel need to be experts in communicating both internally and externally.
Yet many legal leaders must also be technicians. In this issue, we spoke with Steven Kresak at IBI Group about his team's robotic process automation offerings. IBI's legal team created a chatbot — dubbed BotIBI — that responds to high-volume, low-risk questions from internal clients, reducing the need to contact a lawyer.
"We're constantly trying to layer on additional functionalities in terms of what else can be done to make it easy for the business to get what they need to grow," says Kresak.
Likewise, Canadian financial institutions are preparing for a major overhaul of Canada's payment systems involving complex technology. The legal departments at these institutions will be leading the charge.
The new systems will allow Canadians to make and receive irrevocable payments within seconds, day and night, 365 days a year and are a part of Canada's payments modernization process. In addition to processing large-value payments with real-time settlement finality, they will support flexibility for future technologies, including interfaces and application program interfaces, and enhanced cyber security and resilience capabilities.
"Payments modernization, including the acceleration of payments and the standardization of data presentment … will create tremendous opportunities for us to offer customers faster data-rich payments with the potential for cross-border interoperability," says Richard Shimoda, senior legal counsel at Scotiabank, which has played an essential role in providing input on the technology.
These new systems require technological professionals as well — in other words, the lawyers at IBI and Scotiabank will not be spending their days writing code. But the in-house teams will need to be highly versed in the technicalities of the systems they are helping to design.
These legal departments arguably represent the vanguard for skills in-house lawyers will increasingly need. While being familiar with the law and being a solid communicator are still vital, getting in the weeds and helping to design software is something more and more departments are asking their in-house teams to do.