The buyer operates 287 sleep retail stores across Canada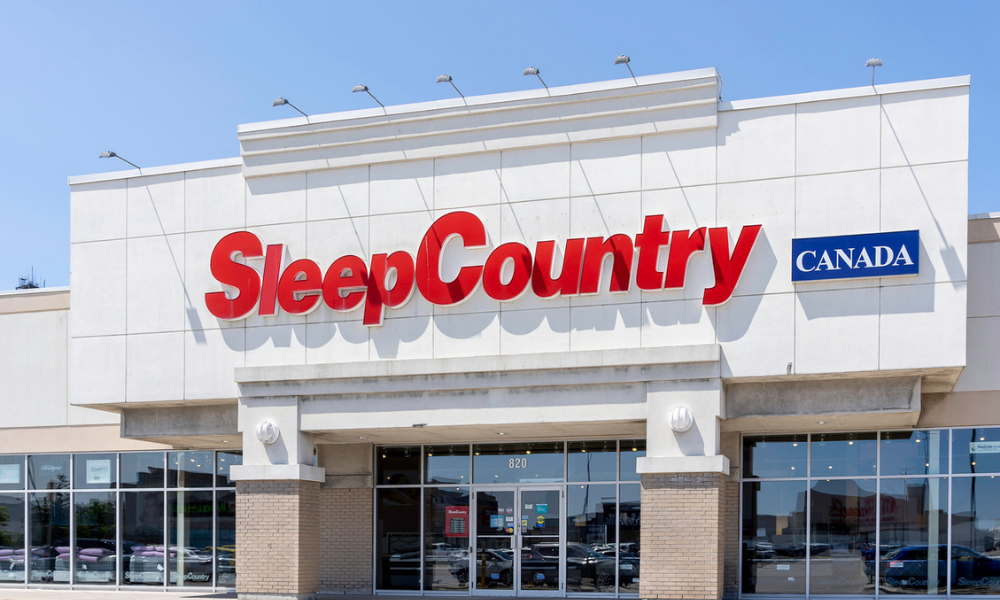 Mattress and bedding retailer Sleep Country Canada Holdings Inc. is acquiring a 52 per cent majority stake in Hush Blankets.
Davies Ward Philips & Vineberg LLP is acting as legal counsel to Sleep Country. DLA Piper LLP is acting for Hush.
Under the deal, Sleep Country will buy a majority share of 52 per cent in Hush for an initial amount of $25 million. Sleep Country will also acquire the remaining 48 per cent in annual 16 per cent stake increments from March 31, 2023.
Established in 2017 by Aaron Spivak and Lior Ohayon, Hush is an Ontario-based direct-to-consumer sleep retailer specializing in weighted blankets, pillows, sheets and bed-in-a-box mattresses. The company's products are designed to help those with sleep, anxiety, insomnia and ADHD.
Sleep Country is a specialty sleep retailer with 287 stores, 17 fulfillment centres and two storage hubs across Canada. The company operates under the brands Sleep Country Canada, Dormez-vous? and Endy. The company earlier announced a 67 per cent revenue increase in the second quarter of 2021.
Sleep Country's President Stewart Schaefer said "We are impressed by the company's [Hush] exceptional growth and highly engaged community and look forward to supporting their expansion with our market knowledge, infrastructure and logistics capabilities. Their aggressive and dynamic direct-to-consumer model within Canada and the U.S. perfectly aligns with our growth roadmap as we explore opportunities in new markets with differentiated customer segments."
The transaction comes on the heels of Sleep Country's exclusive retail and digital partnership with Casper Sleep Inc. and an expanded partnership with Walmart Canada.
"Joining forces with a best-in-class and trusted brand like Sleep Country means Hush will be able to rapidly scale, unlock attractive avenues for market expansion and revenue growth. We move forward with optimism, enthusiasm and confidence in our growth trajectory alongside Canada's leading omnichannel sleep retailer," said Aaron Spivak, Hush's Co-Founder.
Subject to customary closing conditions, the transaction is expected to close on October 22. Following the closing of the deal, Hush will continue to operate as an independent entity with a board comprised of the two companies' senior management.