The sale will enable Ardent Leisure to focus on its domestic theme park business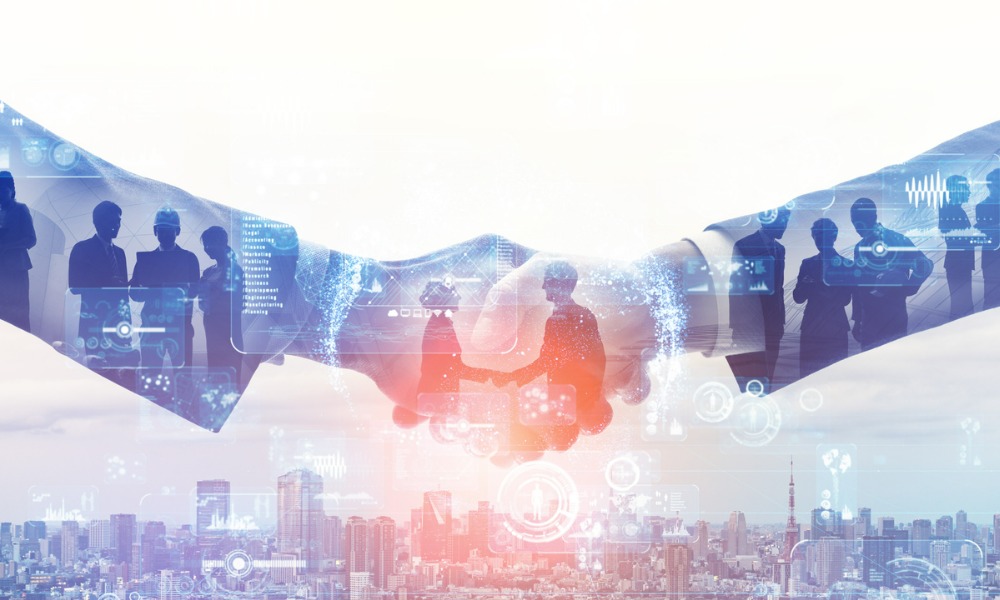 Gilbert + Tobin (G+T) has advised ASX-listed premium leisure assets operator Ardent Leisure on the $1.1bn sale of its wholly owned family entertainment brand Main Event to American restaurant and entertainment business Dave & Buster's.
According to Ardent Leisure chairman Gary Weiss, the transaction reflects the significant value creation that has been achieved by Ardent Leisure and Main Event over the past four years.
"Having regard to the valuation reflected by the transaction and its terms and conditions, the board believes that this transaction with Dave & Buster's is in the best interests of Ardent Leisure shareholders," he said.
Ardent Leisure confirmed that the proceeds of the sale will be used to settle its outstanding debt and support the ongoing growth and development of its domestic theme parks business. The company also intends to distribute approximately $430m to its shareholders.
The transaction is expected to be completed by the third business day following an extraordinary general meeting (EGM). The sale is subject to compliance with the conditions precedent, including approval by Ardent Leisure shareholders at the EGM and US antitrust approval under the Hart–Scott–Rodino Act.
Based in Dallas, Main Event operates 5,150 centres in 17 states across the US, including bowling alleys, arcade games, laser tag, and virtual reality arenas. G+T corporate advisory partner Adam D'Andreti, who led the firm's team on the transaction, said that "complex Australian and US legal and regulatory issues arose" since it centred around the sale of "a wholly US-based business to a US-listed purchaser."
D'Andreti worked alongside senior lawyer Sean Meehan and graduate lawyer Nick Maunsell.