The Association of Corporate Counsel has formed a chapter in British Columbia to serve Vancouver and surrounding area. It makes B.C the third ACC Canadian chapter alongside Ontario and Quebec.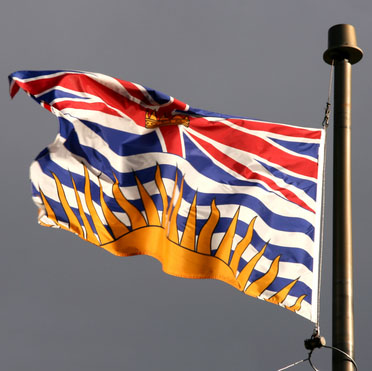 "Having a new chapter in British Columbia will provide its members with both a local and global network of the top in-house counsel and resources that address their needs," says ACC president and CEO Veta T. Richardson.
The B.C. chapter will serve about 100 in-house lawyers representing more than 50 organizations through networking and continuing legal education.
"The creation of the
ACC-BC chapter
is a very exciting development for all in-house counsel in British Columbia," said Robert Piasentin, general counsel, Sierra Systems Groups Inc., and the new chapter's president. "The ACC has a long and well-established history of delivering high quality legal programs aimed specifically at in-house counsel. I look forward to introducing even more of British Columbia's in-house lawyers to the ACC and giving them the opportunity to benefit from its collective experience, knowledge and expertise."
Serving alongside Piasentin on the chapter board will be Joel Guralnick, general counsel at Vision Critical Communications (vice president); J. Dean Readman, director, legal services and corporate secretary, legal services, Port Metro Vancouver (treasurer); and Nicole Chen, legal counsel, AMEC (secretary).
Kim Ott, solicitor and counsel, legal services, BC Hydro; Randall Milner, senior vice-president, general counsel, corporate secretary, Methanex Corp., and Karen Corraini, general counsel, corporate secretary, Xenon Pharmaceuticals Inc. will serve as board members at-large. ACC now has more than 1,000 members in Canada.
"I am really pleased, both as a member of the ACC's global board and as a Canadian in-house lawyer, to see a B.C. chapter," said David Allgood, executive vice president and general counsel of Royal Bank of Canada, and treasurer of ACC's board of directors. "ACC's growth in Canada has been tremendous."
ACC, which started as a U.S. in-house counsel group with about 3,000 members, now has more than 30,000 members worldwide.
"We are proud that ACC has been there every step of the way of the transformation, working to support our members and help them stay out in front of changing needs and expectations," said Richardson.