Find out how these lawyers and judges uphold the greatest ideals of the profession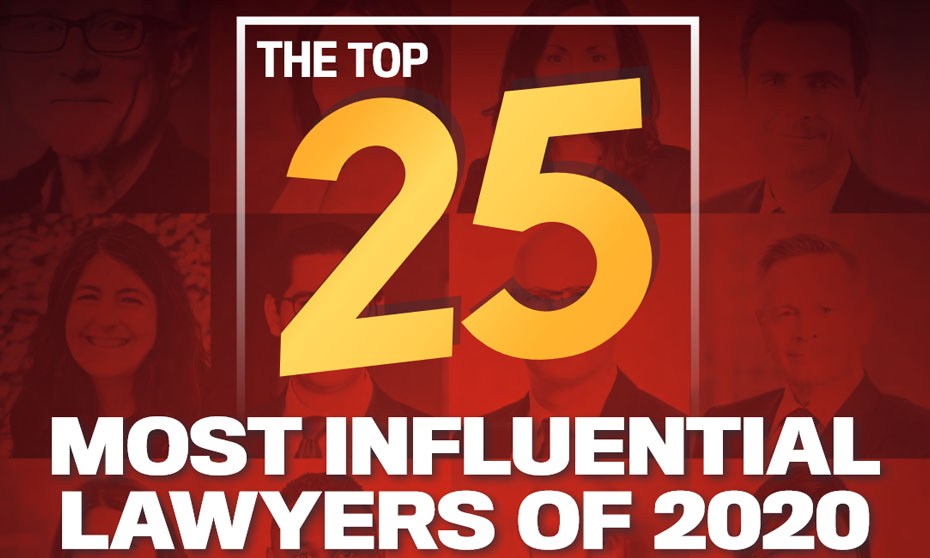 Earlier this year, Canadian Lawyer has called for nominations to identify the Top 25 Most Influential in the justice system and legal profession in Canada, and the results are finally revealed.
Click here to find out who made it to the list and how these lawyers and judges uphold the greatest ideals of the profession and are worthy of recognition.
Now in its 11th year, the Top 25 list, the magazine's most-read and most-commented-on feature, highlights the important and significant work jurists have done in the last 18 months or so. The Top 25 is split into five areas of influence, with five legal professionals selected from hundreds of nominations for each of the following categories: Young influencers, Business, Changemakers, Human Rights, Advocacy and Criminal, and Government/Non-profits/Associations.
The diverse cast of winners, many coming from historically marginalized groups, have all have demonstrated excellent leadership and influence in the industry – from influencing public opinion and helping shape laws, contributing to the strength and quality of legal services, involvement and impact within the justice community, to social and political influence and involvement.
Three major themes have emerged from the list. Some of Canada's Most Influential stepped up in response to the COVID-19 crisis that has swept over Canada and the world. There were those who have advocated against systemic bias – just when issues such as the Black Lives Matter movement, discrimination, and the need for better gender balance are making headlines. Some winners have also demonstrated their influence and ability to set precedent.