In-house teams have values and autonomy but lack in many areas… BCLP hires global co-leader of Dentons' insurance practice…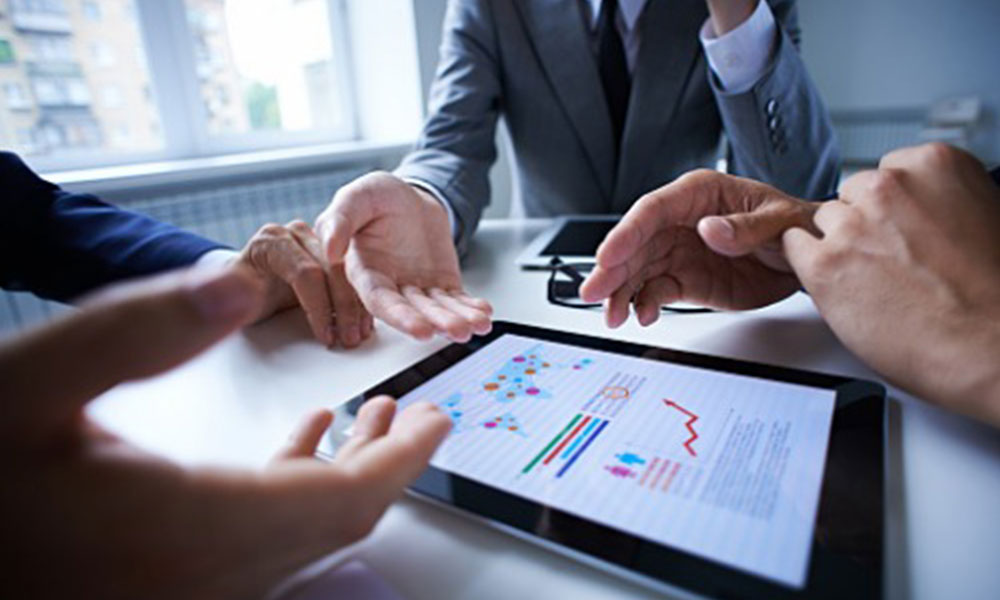 Cooley revenues gain 8.4% for another record year
International firm Cooley has posted another strong year with revenue up 8.4% to U$1.33 billion, net income up 7.9% to $577.7 million, and profit per equity partner rising 6.4% to $2.54 million.
"2019 was another record year for Cooley and our enduring growth story," said Joe Conroy, chairman and CEO of Cooley. "The firm's success stems from capitalizing on our core of technology, life sciences and venture capital, while consistently elevating and integrating our business and litigation practices. We have worked on some of the biggest M&A deals and game-changing IPOs of 2019, all while investing in major growth areas such as cybersecurity, data and privacy, and white-collar litigation."
In-house teams have values and autonomy but lack in many areas
A survey of in-house legal counsel shows a lack of confidence in many key areas including technology and their team structure.
The poll was carried out by UK-based law firm Irwin Mitchell and found that the teams were most confident in their values (64%) and their level of empowerment and autonomy (51%).
To meet the challenges of the next five years, improvement was most commonly cited in technology, process, and succession planning.
The tech seen as having the most impact on legal teams between now and 2025 are automation, big data, and AI.
"This report highlights that the difference in the challenges faced by teams are considerable," said partner Stuart Padgham. "However, the common theme is that there is an expectation that technology will solve many of the problems created by an ever more complex working environment, but of equal importance is the need to develop the business skills and operating model of in-house teams so that they can deliver the services that their businesses require."
Apart from technology, the most cited major impact on respondents' organizations was the economy and whether the team has the skills required amid uncertainty.
BCLP hires global co-leader of Dentons' insurance practice
A team of three partners has been hired by Bryan Cave Leighton Paisner (BCLP).
The team includes Bruce Baty, the global co-leader of Dentons' Insurance Sector practice along with long-time colleague Jodi Adolf; and Kelly Sullivan who joins from AmLaw 100 firm Polsinelli.
Together, the team of transactional and regulatory insurance lawyers will be based in BCLP's Kansas City office with Baty becoming a co-leader of the firm's Insurance Sector practice.
The firm has also hired Fred Heese from Dentons, a certified public accountant and a certified financial examiner. He has decades of experience in the insurance sector including more than 30 years as a leading state insurance regulator.