When it comes to protecting the identity of confidential police informants, the appeal court made it clear yesterday that the courts would rather err on the side of safety.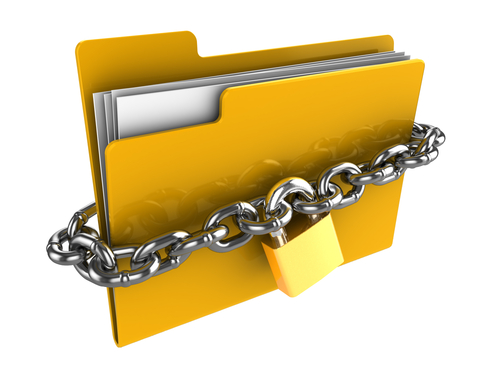 In
XY v. United States
, a case involving the extradition of a confidential informant to the U.S., the Ontario Court of Appeal chose to seal key documents related to the matter despite media outcry that the redaction of records was too sweeping.
Media organizations, including the Toronto Star, Postmedia, the CBC, and Global Montreal, had argued the seal on court documents was more than what was necessary to protect the identity of a man only known as "XY" and infringed on the open courts principle.
XY aided authorities in the U.S with an organized crime investigation. The record seal covers the offence for which he is now wanted in that country. As a confidential informant, XY is protected by a privilege of anonymity, said the Court of Appeal.
"I do not agree with the media's submission that the privilege only covers information that poses a 'real and substantial' risk, to be proven by evidence, of revealing an informer's identity," wrote Justice Paul Rouleau.
Instead, the privilege protects "any information that might implicitly reveal or would in fact tend to reveal the informer's identity," the judge added.
Cases involving informant privilege should not have to turn into a trial about what pieces of information are OK to release, Rouleau added, favouring instead "common sense" and "logic."
The court also said as it is, XY is "somewhat vulnerable to identification" since there are limited number of extraditions from Canada to the U.S.
The media asked that the courts release information about the nature of XY's offence, the kind of assistance he gave to U.S authorities, and information about personal characteristics, and history. The media was asking too much, the court ruled.
"The further information the media seeks would narrow the pool of people XY might be to an unacceptable level of specificity," Rouleau said.
He added: "I am satisfied that these types of redacted information would, on the facts of this case, tend to reveal XY's identity. I need not be satisfied that each redaction will in fact reveal his identity."
There may be redacted pieces of information that could be released without risk of revealing XY's identity, the court said, noting still that the Crown has made "a good faith effort to release all of the information they could" and that "any redaction is imperfect."