This past year, it was the human stories of lawyers, members of the bench, and the articling crisis in Ontario that caught the attention of
Law Times
readers. Here are the top 10 most read articles from
lawtimesnews.com
in 2012: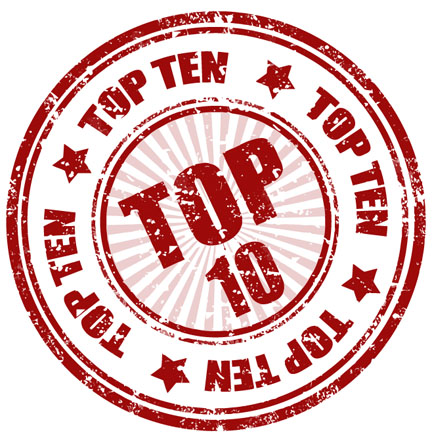 1.
Largest law firms in Canada
2.
Articling crisis gets worse
3.
Cassels Brock's counterclaim raises eyebrows
4.
Disbarred lawyer's 'amazing story of redemption' earns reinstatement to profession
5.
Calling senior lawyer dishonest, negligent can get you fired
6.
Lawyer who had sex with family law client in joint retainer in hot water for disclosure
7.
Are judges appointed for political ties?
8.
Lawyer facing contempt charge just doing his 'duty'
9.
Are lawyers ready to give up BlackBerrys?
10.
Law school star makes third attempt at becoming a lawyer