CCAA proceedings are affecting an expanding range of stakeholders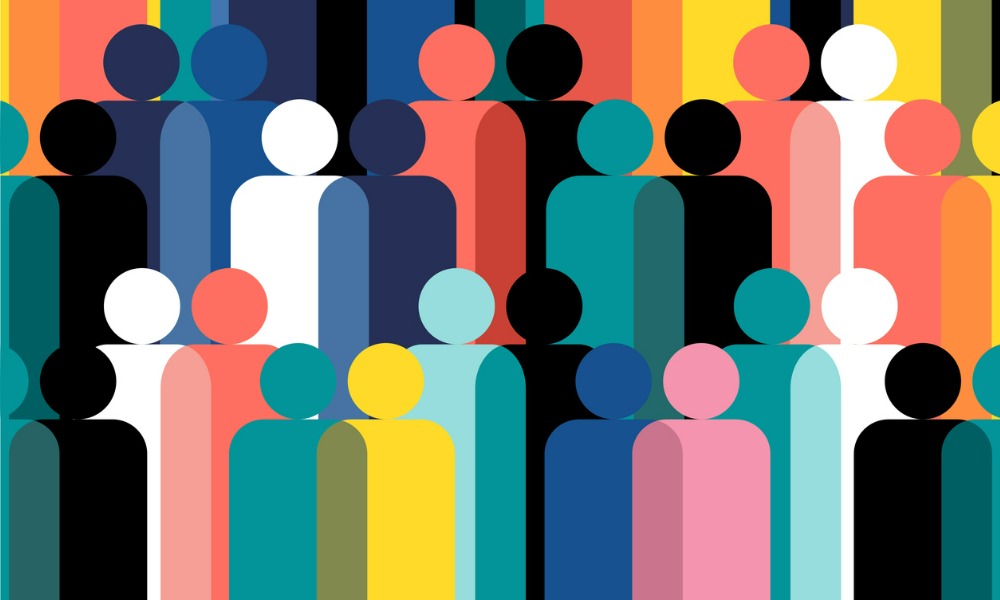 Mediation has recently played an increasingly important role in insolvency proceedings. Often corporations enter insolvency proceedings under Canada's Companies Creditors' Arrangement Act when their viability is threatened by attempts to hold them accountable through mass litigation. Mediation can help address the heavy demands on the judicial system while fostering procedural fairness and efficiency in CCAA proceedings.
Generally, mediation in the insolvency context occurs when a presiding CCAA judge directs parties to participate in a mediation led by either another judge or a private "neutral." Insolvency filings, and the corresponding use of mediation orders, will likely increase in the coming months, so this matter has some urgency. Recent examples, such as sexual abuse claims and responsibility for the opioid crisis where mediation is used for insolvencies, demonstrate the immense skill and importance that expert mediators bring to the table. However, pushing for diverse mediators to bring their unique skill sets and lived experiences to reflect the different parties in mediation can improve outcomes.
We know that diversity is lacking in alternate dispute resolution in Canada. In last year's Ontario Bar Association survey asking for demographic data of mediators and arbitrators in Ontario, the neutral demographics portray an opposite picture to Ontario's pronounced, celebrated diverse population. The survey reports that 70 percent of hired mediators were men, and 94 percent were white. While not surprising given the history of Canada's legal profession demographics, it raises concerns about the effectiveness and potential of ADR if the appointment process for mediators is resistant to change.
Improving the diversity of neutrals should therefore be considered a key objective in insolvency proceedings for two reasons: to enhance outcomes for stakeholders and to maintain mediation's key goals, including procedural fairness, neutrality, impartiality, risk, cost, timeliness, and party autonomy.
Research in other contexts shows there is more likely to be consensus and understanding when there are diverse neutrals, ultimately helping parties reach resolutions at a lower cost. In the corporate context, a Canadian study found that boards with two or more women have greater accountability practices and performance reviews. These skills are critical in an insolvency proceeding, where one is trying to meet the needs of a wide range of stakeholders. Having more women-identifying and BIPOC mediators would help meet those needs.
Two recent examples from Canadian insolvency case law illustrate the centrality of the goal of improving neutral diversity. First, Re 1057863 B.C. Ltd, 2020 BCSC 1359 (CanLII) (Northern Pulp) demonstrates that court-imposed mediation is no longer a stakeholder choice. Second, the Laurentian University proceedings illustrate the significant role that mediation can play in a complex proceeding involving a public university. The Laurentian case is unusual for the Canadian insolvency system and demonstrates the expanding role of insolvency in Canada.
Northern Pulp
On June 19, 2020, Northern Pulp, a producer of softwood pulp in Nova Scotia, voluntarily filed for protection under the CCAA. In August 2021, Northern Pulp sent correspondence to the province of Nova Scotia suggesting mediation. Despite Nova Scotia's argument against using mediation because settlement discussions were premature, on March 31, 2022, Justice Fitzpatrick ordered mediation as part of the court's broad statutory jurisdiction under the CCAA. A retired Supreme Court of Canada justice was appointed as a mediator on April 1, 2022.
Will forcing participants into ADR result in any benefit, especially where one party, the debtor, has rapidly eroding resources? Compelling participants also undermines the critical aspect of party autonomy. This case may illustrate the importance of a diverse neutral, though, since some parties are reluctant participants with little expectation for a productive resolution and are unlikely to buy into any resolution.
Laurentian
Ontario's Laurentian University of Sudbury became the first public university to commence a restructuring under the CCAA on February 1, 2021. A sitting judge with insolvency expertise was appointed for this mediation, so the question of a diverse neutral did not arise. The mediation included various stakeholders: faculty and non-faculty, Anglophone, Francophone, and Indigenous representation. The publicly available monitor reports reveal that the mediation achieved several milestones and essentially had stakeholders discuss their interests and reach a range of compromises. This approach is significant, especially in an unprecedented insolvency of a public university.
In future proceedings, where there is a need for a neutral appointment, the process could consider the range of stakeholders involved and the mediator's ability to consider those most impacted. This type of appointment could help illustrate how racism, patriarchy, homo and transphobia, and ableism affect our everyday lives. Ideally, the mediator would develop strategies and solutions to address historic challenges as they reach a consensus between the parties within the insolvency proceeding. The diversity of stakeholders in a public institution like a university show why diversity should extend beyond race and gender and include class, family status, LGBTQI+ people, and people with different abilities.
Conclusions
While we don't know the exact effects of diverse neutrals in an insolvency proceeding mediation, we know that mediation is extremely useful when fairness and autonomy are kept in mind. The next step involves collecting meaningful data on mediation appointments in insolvency proceedings and tracking detailed intersectional demographic details and impact. Neutral diversity will be central for the expanding range of stakeholders involved in the increasing number of insolvency proceedings that are likely to occur. As the public watches and the media reports on such proceedings, this will be important for maintaining commercial certainty and confidence in Canada's insolvency system. We have already seen in the corporate context that when such considerations are considered, skills such as accountability and adaptability, among others, often lead to efficient and fair outcomes.