Amendments are part of province's campaign against money laundering, fraud and other financial crimes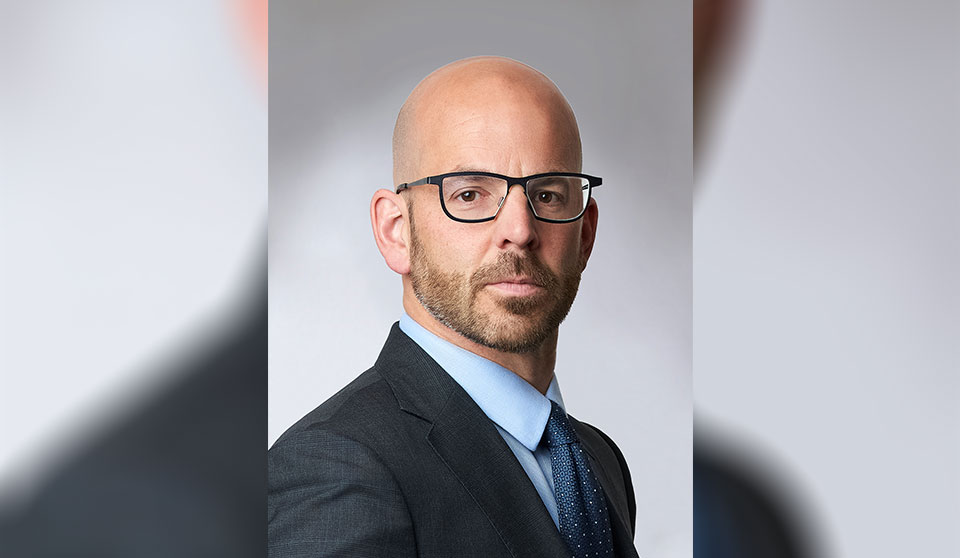 The Government of British Columbia's campaign against white collar crime continues with strict new changes to its Securities Act.
Bill 33, the Securities Amendment Act, received Royal Assent Nov. 28. A Ministry of Finance press release said the Act gives the B.C. Securities Commission the "strongest enforcement and collection tools" in Canada.
The amendments make "unprecedented" changes to the nature of administrative securities hearings, says Sean Boyle, a Vancouver partner with Blake Cassels & Graydon LLP. Prior to the changes, a person accused of violating the Securities Act would have a hearing or trial before they were found guilty and fined, he says.
"What Bill 33 does is it actually flips it on the head, and administrative penalties will be determined by the executive director, by staff, and they'll order them on an ex parte basis," says Boyle. "Without a hearing, they will allege and find that someone has breached the Securities Act, and they will fine them hundreds of thousands of dollars, if not millions of dollars. And then that individual has a right of review, after the fact."
"It's not known in Canada in any Securities Commission," says Boyle, who has a commercial litigation practice with an expertise in securities litigation.
Boyle says B.C.'s strengthening of enforcement and collection powers can be traced back to media reports two years ago that Canadian securities regulators collected less than two per cent of fines levied for financial crimes. From a policy perspective, Boyle says he sees how the changes will make the commissioner quicker and more reactive to alleged misconduct. Though, he adds the ex parte hearings will give rise to constitutional challenges and allegations they violate procedural fairness and fundamental justice.
The changes to the Securities Act also include allowing the Securities Commission to seize property owned by immediate family members of those found guilty of wrongdoing, Boyle says. For example, if a spouse owns a house and the mortgage is paid with proceeds from the violation, even though it's owned by a third party, the government has the ability to seize the house, he says.
Another aspect of the act, which Boyle says is "very unusual" is a provision providing that, if someone owes the B.C. Securities Commission more than $3,000, the Insurance Corporation of British Columbia can refuse to give them a driver's license or car insurance.
"Some would argue that's punitive and arbitrary and is merely designed to create leverage over people who might need to use a car to earn a living or to drive their kids to soccer," he says.
"So I think that that will be a provision that is certainly litigated through the courts," Boyle says. "There's not a rational connection between driving a car and investing in the stock market."
The province last updated its Securities Act in 2011.
The Securities Act amendments come amid a crack-down on financial crime in the province. In May, B.C. Premier John Horgan announced a commission of inquiry into money laundering – the Cullen Inquiry. The government has also introduced changes to the Business and Corporations Act, which will require businesses to keep transparent records of all owners and any associated entity with direct or indirect control over the business. The government said the legislation is meant to fight hidden ownership, money laundering and tax evasion.
"Attorney General David Eby, he deserves credit for a number of significant and unprecedented legislative changes he's introduced to combat financial crime," Boyle says.
"As a practitioner we can look forward to many interesting constitutional challenges and judicial reviews and matters, potentially, working their way up to the Supreme Court of Canada," he says.