Social workers and others will help address underlying issues leading persons to repeatedly offend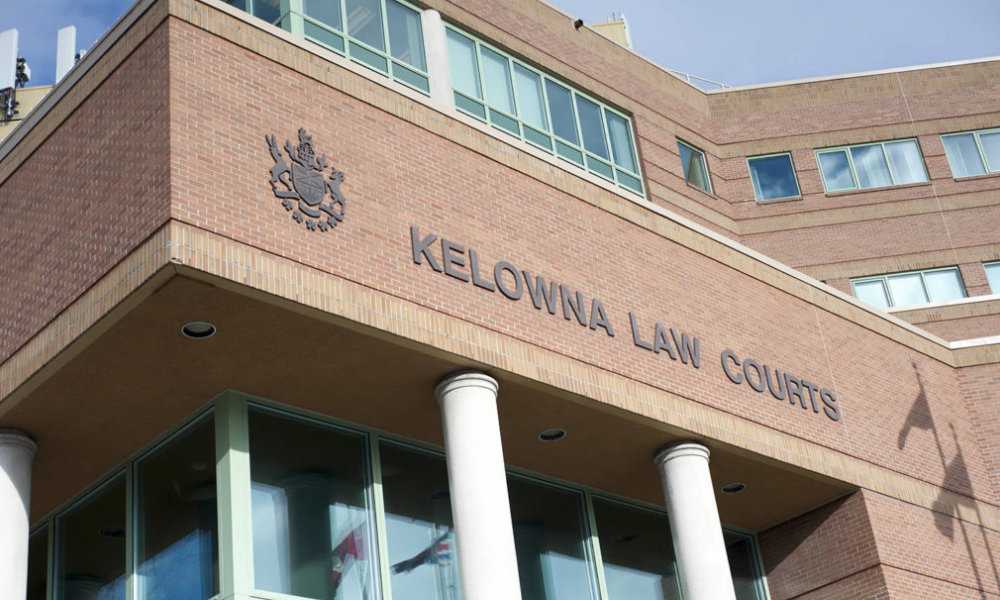 B.C. has launched on May 6 the Kelowna integrated court, which is the third of its kind following its counterparts in Vancouver and Victoria and which brings together the government and community organizations to provide lasting assistance to recidivists.
According to a statement issued by David Eby, B.C.'s attorney general, the new integrated court, which responds to the Kelowna community's call for such a court, aims to divert chronic offenders from the criminal justice system by breaking the cycle of offending.
Integrated courts seek to address the underlying problems that lead to such individuals being repeatedly arrested, such as addiction, mental health issues and homelessness, and to assist them in overcoming these challenges.
In integrated courts, social workers, nurses and counsellors, among others, will work directly with offenders to understand their personal circumstances, will provide judges with the information needed for them to reach more informed decisions when sentencing and will offer continued support even after sentencing. These integrated courts also seek to promote access to health and social services and to safeguard the wider community from crime.
"An integrated court is not a trial court, but eligible individuals may have bail hearings or plead guilty and be sentenced in the integrated court," said Eby in the statement. For those entering not-guilty pleas, their trials will proceed through the regular court system.
Eby expressed gratitude to the individuals and organizations who assisted in the establishment of the new integrated court, including Melissa Gillespie, chief judge of the Provincial Court of British Columbia; Geoffrey Barrow, former justice at the B.C. Supreme Court; the City of Kelowna; Kelowna RCMP; Interior Health; Westbank First Nation; and the John Howard Society of Okanagan & Kootenay.
The perseverance, dedication and diligence of these individuals and organizations helped in overcoming the obstacles to opening the new court, including those arising due to the COVID-19 pandemic, said Eby.