The training will be available free online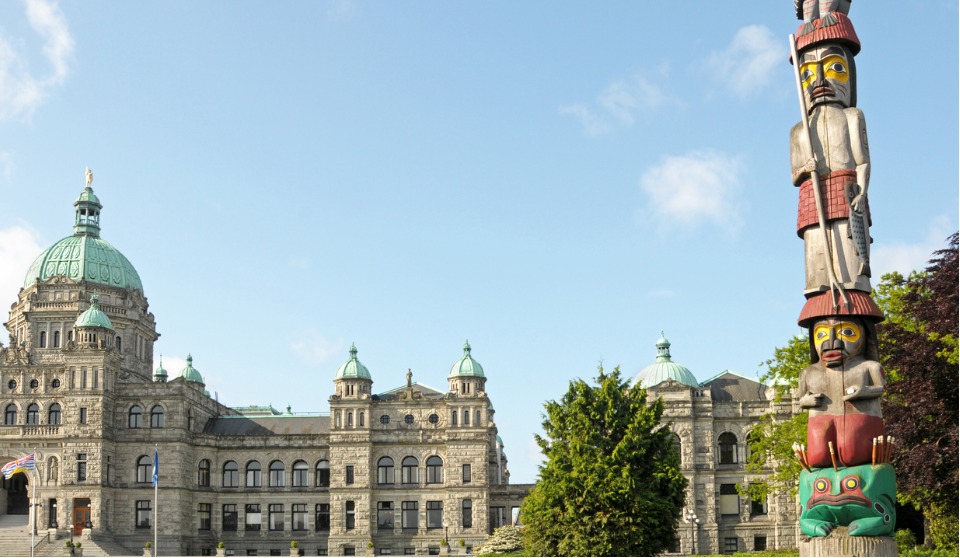 The Law Society of British Columbia has decided to require Indigenous cultural competency training of all lawyers within the province, the first law society in the country to do so.
According to the law society, its governing board of benchers has voted to compel such training, which will cover "the history of Aboriginal-Crown relations, the history and legacy of residential schools and specific legislation regarding Indigenous peoples of Canada," as well as the Truth and Reconciliation Commission's calls to action and the Declaration on the Rights of Indigenous Peoples Act.
Lawyers must be equipped to advise clients regarding how to deal with these statutory changes, particularly in this time of reconciliation.
"The Truth and Reconciliation Commission revealed a gap in legal education in an area that the Benchers have recognized is a core area of competency for lawyers," said the society's president, Nancy Merrill. "We are acting in the public interest by establishing training that provides lawyers with a baseline of education to address this pressing and substantial need."
According to Clark Wilson LLP, whose partner Michael McDonald is co-chair of the society's Truth and Reconciliation Advisory Committee, the Law Society of British Columbia is the first in the country to make this kind of training mandatory.
"Serving the public interest means a knowledge of the facts of history, even if that history does not show our society in a good light," said McDonald. "These are historical and legal facts that continue to permeate all of Canada, its economy, its social fabric, its education system and its legal system. We need to ensure the public interest is met by ensuring that lawyers have that core knowledge."
The six-hour training, which will be available free online, is expected to be finalized in 2020 and implemented in 2021, by which time lawyers will have two years to finish all the modules.
More information regarding the training can be found in the website's Truth and Reconciliation page, as well as in the uploaded backgrounder.