Agreement includes $1.5 billion payment to First Nation members deprived of safe drinking water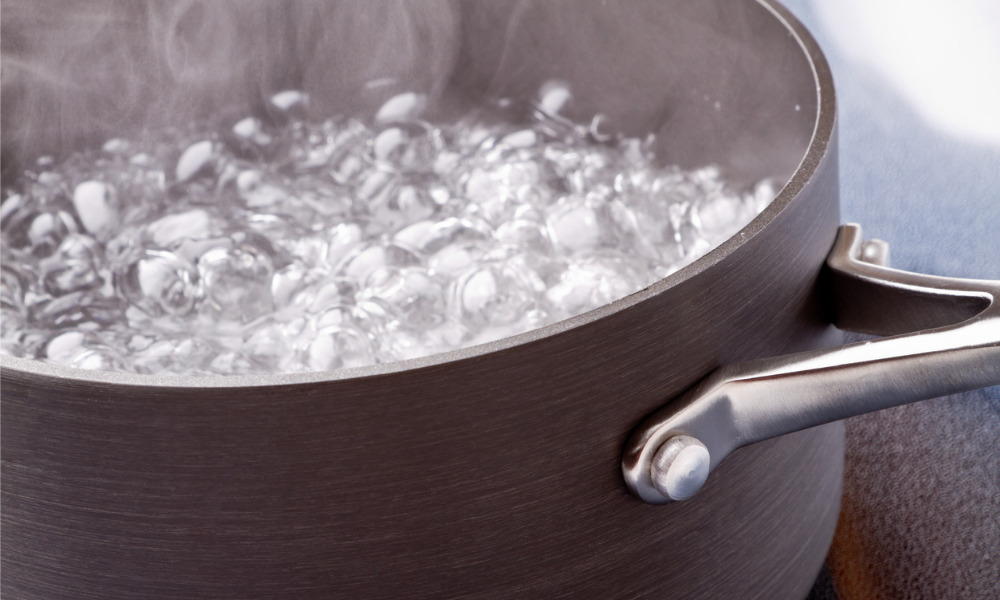 The Federal Court and the Court of Queen's Bench of Manitoba have approved an agreement to settle a class-action lawsuit related to safe drinking water on First Nations communities.
Initiated in 2019, the lawsuit involves an alleged breach by the federal government of its obligations to First Nations and their members by failing to ensure that reserve communities have safe drinking water. It was further alleged that the federal government was negligent, and breached its fiduciary duties, the honour of the Crown and various Charter rights.
The lawsuit was brought on behalf of Tataskweyak Cree Nation in Manitoba, and Curve Lake and Neskantaga First Nations in Ontario. The class includes all members of First Nations whose communities were subject to a drinking water advisory for a year or longer from November 1995 to the present.
The terms of the settlement agreement include the following:
The $1.5 billion in compensation for First nation members deprived of safe drinking water;
The creation of a $400 million First Nation Economic and Cultural Restoration Fund;
A renewed commitment to Canada's Action Plan for the lifting of all long-term drinking water advisories;
The creation of a First Nations Advisory Committee on Safe Drinking Water;
Support for First Nations to develop their own safe drinking water by-laws and initiatives;
Commitment of at least $6 billion to support reliable access to safe drinking water on reserves;
The planned modernization of Canada's First Nations drinking water legislation.
The federal government will continue to work with all First Nations communities to address the current drinking water crisis, the Department of Indigenous Services Canada said.
Since 2016, the federal government has committed over $5.2 billion to First Nations to build and repair water and wastewater infrastructure and support effective management and maintenance of water systems on reserves.