Legal and HR leaders discuss their roles in embedding a culture of sustainability from the top down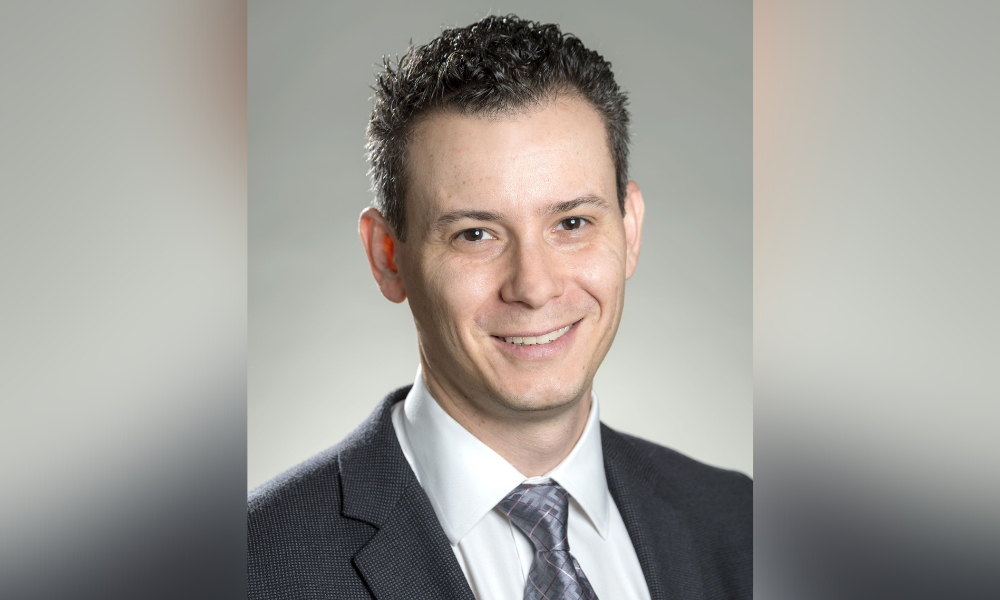 Embedding Sustainability into the corporate DNA starts with senior executives setting the tone from the top. Canadian Lawyer spoke to Aecon's chief legal officer and chief sustainability officer Yonni Fushman, together with SVP human resources Gordana Terkalas, about their strategies for building a culture of sustainability at the company.
Canadian infrastructure and development company Aecon prepares regular sustainability reports as part of a robust sustainability program, but this alone is not sufficient, according to Fushman.
"A lot of companies are putting out sustainability reports now, but that can't be the only place where employees or stakeholders are hearing about sustainability," says Fushman. "It will really be hollow if it's just 'one and done', so it has to be embedded throughout all of the messaging." The tone from the top makes a difference when people hear it enough times, in Fushman's view, and this will encourage the messaging to spread down through the organization so employees hear the same message from different levels within the company.
As senior vice-president of human resources at Aecon, Gordana Terkalas adds that there is great value in leading by example. Modelling behaviours from the C-suite will show that business decisions can be made through a sustainability lens, she says, whether that means hiring diverse candidates or demonstrating that senior executives can apply a sustainability lens to how they operate.
Balancing the importance of sustainability with the need for profits can be challenging for C-suite executives, so making sure any sustainability initiatives support the overall grain of the organization is a key priority.
"We make sure that whatever we're doing is really aligned with sustainable goals, but in a way that the organization can really authentically bear and get behind," says Fushman. "What we've always been thinking about in any of these spaces – whether it's on the social, community or environmental side – is always doing it from the perspective of a win-win."
Legal departments are increasingly playing a critical role in spearheading sustainability initiatives for their organizations due to their sensitivity to the business operations and their close involvement with all departments.
At public companies, general counsel are very plugged in to investors, stakeholder feedback and general market trends, Fushman notes, and they see a lot of the pressures from proxy advisors. Legal departments, therefore, tend to act as a nexus between these various factors.
"There will be more regulatory action coming in Canada, so that will further the importance of legal departments because sustainability is no longer a side project with a shiny brochure," says Fushman. "To some extent, your sustainability report will be a continuous disclosure document with all the rigour that comes with that, so it's naturally dovetailing into the legal department."
Like many organizations, Aecon is facing an unprecedented amount of pressure in attracting and retaining talent with the post-pandemic 'great resignation' phase still underway.
"More than ever before, people are looking for a shared purpose," says Terkalas. "They are looking for a sense of community, so they are going to look for an environment where they are recognized for their technical capabilities, but they're also doing something long-term that impacts future generations, and impacts our environment and sustainability in a positive way.
"There is an authentic and critical focus on creating this ecosystem in this environment for people where they can really thrive," she adds.