Continuing Professional Development Day will be virtual and rescheduled from Oct. 21 to Nov. 12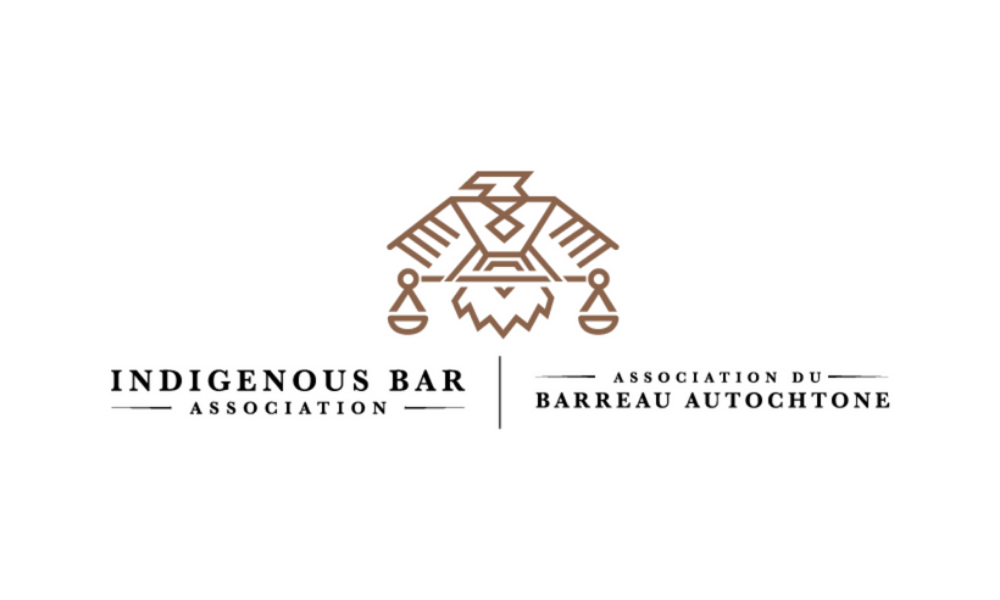 The Indigenous Bar Association's 33rd annual conference, set for Oct. 21 to 23 in Edmonton, will now proceed virtually on Oct. 22 and 23 for its main conference days, and will reschedule its CPD day to November.
The IBA Student Day will proceed as intended on Oct. 21, but the continuing professional development (CPD) day originally set on Oct. 21 has been rescheduled to Nov. 12, said IBA President Drew Lafond in a message to members on behalf of its board of directors.
"We are committed to obtaining the maximum number of CPD hours for our members, and will provide details regarding the number of accredited hours for each province and territory as soon as they are available," wrote Lafond in the message. The association has also been planning free, stand-alone CPD events for its members, which will occur over the course of 2022.
The association had to postpone the in-person gathering for the conference in response to recent changes in Alberta's COVID-19 public health measures limiting in-person gatherings to 10 individuals. Indigenous speakers from across Canada as well as guests from New Zealand will be participating in this year's conference, themed "Sharing Experiences Towards a Shared Future."
The message noted that recent developments are expected to affect the Indigenous legal landscape for generations, including national legislation that affirmed the United Nations Declaration on the Rights of Indigenous Peoples, increasing advocacy that tackles the legacies of residential schools and policy moves that have begun to recognize the multi-juridical reality.
This year's recipient of the Indigenous Peoples' counsel designation, which annually recognizes an Indigenous lawyer for outstanding achievements in the practice of law, will be announced at the conference. The board intends to hold a small, invite-only, in-person gathering to honour the recipient in their home city, with the acceptance speech virtually broadcasted to all the association's members.
All members are urged to sign up for the virtual conference via the association's website. Those who have already registered for the in-person conference may opt to receive a full refund or to apply a portion of their conference fees to registration for the virtual conference.
The association encourages small watch parties and networking events, which are being planned among members, for attendees providing proof of vaccination and contact information for contact tracing, and who adopt other protocols to comply with applicable COVID-19-related regulations and public health orders. The association may offer limited funding, which is contingent upon sponsorships, on an as-needed basis to cover for room rentals or food for these small gatherings among members.