Consideration of ESG risks is needed on infrastructure projects that affect Indigenous communities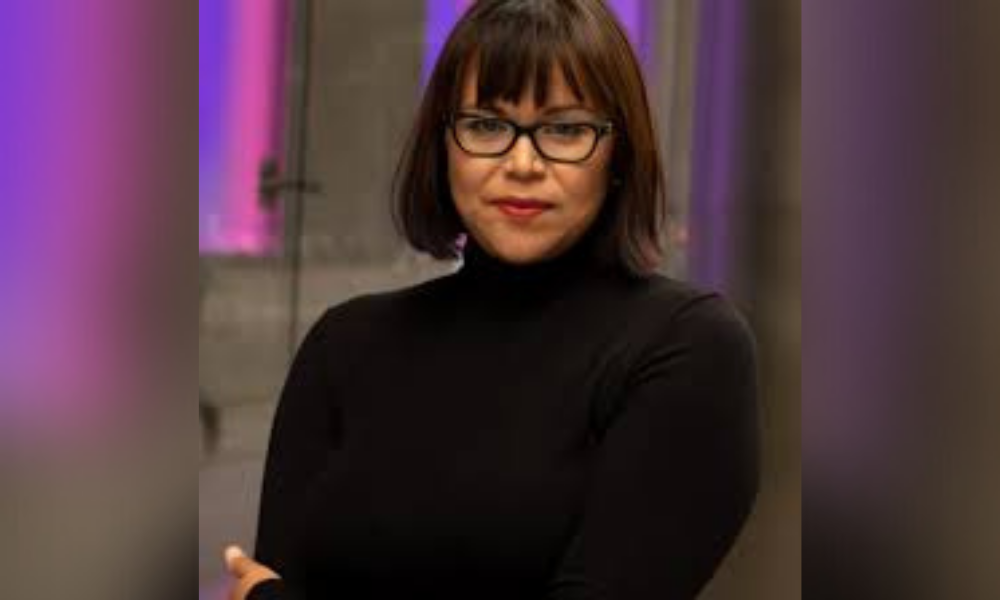 Discussions around the potential for environmental, social and governance risks for significant projects in Canada have become central to working with Indigenous communities to develop infrastructure, says Indigenous lawyer Naomi Sayers. However, she adds the approach to ESG risk assessment cannot be a "tick the box" process that has no substance.
"Indigenous peoples have always tried to push forward the ESG considerations; it's always been an issue for us," says Sayers. "But now discussion on ESG risk is becoming more prominent, and corporations are essentially being forced to consider ESG, to listen to Indigenous groups."
She notes that the impact of major infrastructure projects on lands close to Indigenous communities can be huge. "We're concerned about the impact on the environment, we're concerned about how these projects will affect the water, on how we use the land, and on the social and cultural impact on our community."
While many publicly traded companies are getting up to speed with ESG considerations, some are better at it than others. "It's not just a matter of listing potential risks, it's about doing a full analysis of the potential impact."
Sayers, a featured speaker at Canadian Lawyer's Young Lawyers Summit on November 25, says that publicly traded companies are required to report any risk that may impact a reasonable investor's decision to buy, sell or hold securities of that company. These risks are laid out in a company's ongoing public disclosure documents, which are all publicly available, and the decision to put risk into those documents involves a materiality assessment.
Before launching her practice, Sayers worked in-house at Hydro One, Ontario's largest electricity distribution and transmission provider. Working primarily on First Nations files, real estate files, and corporate law files, Sayers dealt with major projects and diverse matters, including ongoing and corporate disclosures under securities legislation, governance issues and corporate litigation. She also assisted with negotiations for transmission and distribution permits required under the Indian Act for Hydro One's assets on First Nations land throughout Ontario.
The test for materiality is objective, Sayers says. Still, one of the critical things to remember in an ESG risk analysis is that some projects may reach a materiality threshold, as defined in securities legislation, while others may not. This means Indigenous groups concerned about ESG risk "need to get a seat at the table."
Sayers adds that every time a project gets built near Indigenous communities, it comes with an influx of migration. "I'm talking about workers coming and going, for example," she says. "And with this migration comes a social impact, such as the potential for increased violence, harassment, discrimination and racism."
Some Indigenous communities might be concerned or even alarmed that Indigenous "activists" are labelled a regulatory or litigation risk in public disclosure documents. Sayers says reporting issuers should instead look at engagement with Indigenous nations as an opportunity to expand the ESG framework rather than as a risk to a project. "Consultations with Indigenous nations should be seen as a benefit."
Sayers points out that the corporate world "always wants things done at a set time, within a set time period and a certain pace." However, consulting with Indigenous groups on ESG and other issues may mean those timelines don't go as planned. "So, corporations need to have a reality check that to get something done right might mean more time."
She notes that Indigenous communities have been battling issues related to their health, survival and prosperity for years – "something as simple" as clean drinking water in many places.
"Getting a project done may be an important issue. But another important point is meeting the basic needs of our Indigenous nations.