Returning missing children is key step toward reconciliation, says CBA's first Indigenous president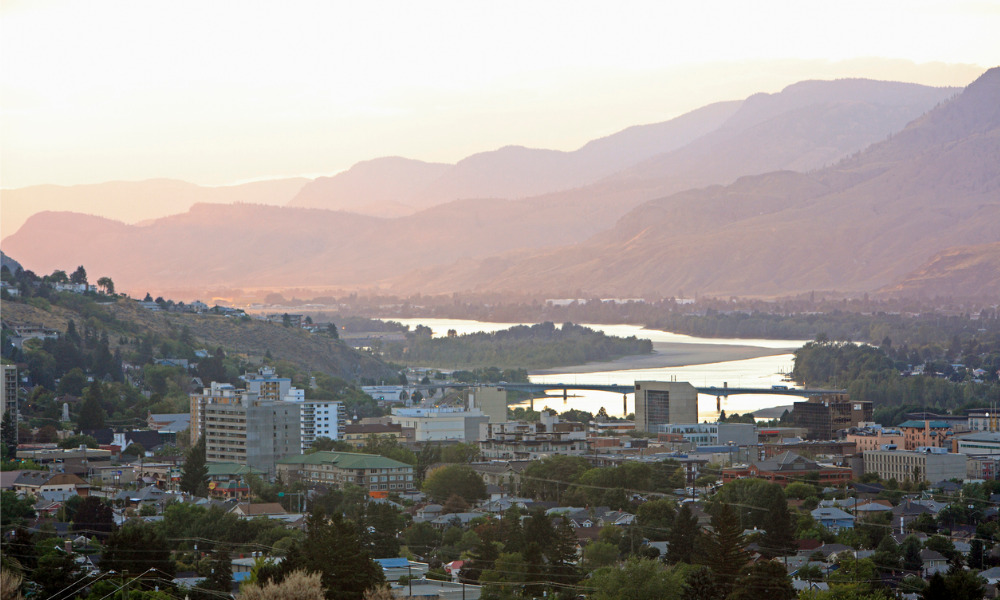 The Canadian Bar Association and Canadian law schools have issued statements regarding the discovery of the remains of 215 children buried at the grounds of the former Kamloops Indian Residential School in B.C. on May 27.
"The physical, sexual and emotional abuse of children forced to attend church-run Indian Residential Schools across Canada – as well as the assimilationist governmental policies that the schools supported – has had a traumatic impact on generations of Indigenous Canadians," said Brad Regehr, the Canadian Bar Association's first Indigenous president and the grandson of a residential school survivor.
According to Regehr's statement, the association joined with those mourning the victims and their families and communities, called on the federal government and on churches to fully implement the Truth and Reconciliation Commission's Calls to Action 71 to 76 that tackle the issue of missing children and unmarked burials and expressed its own commitment to advancing these Calls to Action, given that finding and returning these missing children is a crucial step toward reconciliation with and healing for Indigenous communities.
The Canadian Council of Law Deans issued a statement lamenting the lack of official documentation of these deaths; extended sympathies to Rosanne Casimir, chief of Tk'emlúps te Secwepemc First Nation, and to the other First Nations most impacted by this news; declared its solidarity with First Nations in B.C. and in Canada; and expressed its support for Indigenous students, faculty and staff at the law schools.
The member law schools reiterated their commitment to reconciliation and to their efforts to respond to the Truth and Reconciliation Commission's recommendations 28 and 50 in its final report.
"As teachers and researchers, it is imperative that we continue to contribute to the work of truth-telling, to fight against discrimination, and create spaces for discussion and action within our programs and in our research activities," said the council's statement.
From 1890 to 1969, the Roman Catholic Church ran the Kamloops Indian Residential School, which was one of the biggest Canadian residential schools, while from 1970 to 1978, B.C. operated it as a day school, said Janine Benedet, dean pro tem at the University of British Columbia's Peter A. Allard School of Law, in a statement. The university's Indian Residential School History and Dialogue Centre, among others, has documented the abuses that occurred within these institutions.
Benedet said that the residential schools system, which was in place due to legislation and government policy, directly implicates Canada's legal system and lawyers. She suggested that law students can continue to learn about how the residential schools system and colonial laws have impacted Indigenous peoples and Indigenous legal orders.
"At Allard Law we support efforts to rebuild Indigenous legal orders and will continue to place an emphasis on this important work," said Benedet in the statement.
Amnesty International called on Canada to pass Bill C-15, under which the present and future governments need to work collaboratively with Indigenous peoples to develop a national implementation plan, and to align federal legislation with the requirements of the United Nations Declaration on the Rights of Indigenous Peoples.
"Bill C-15 is an important foundation for confronting colonialism and addressing the urgent needs of Indigenous peoples and communities," said Amnesty International's statement.
Here are other relevant statements released by Canadian law schools: