Action asks court to declare a policy invalid and province's reliance on it dishonourable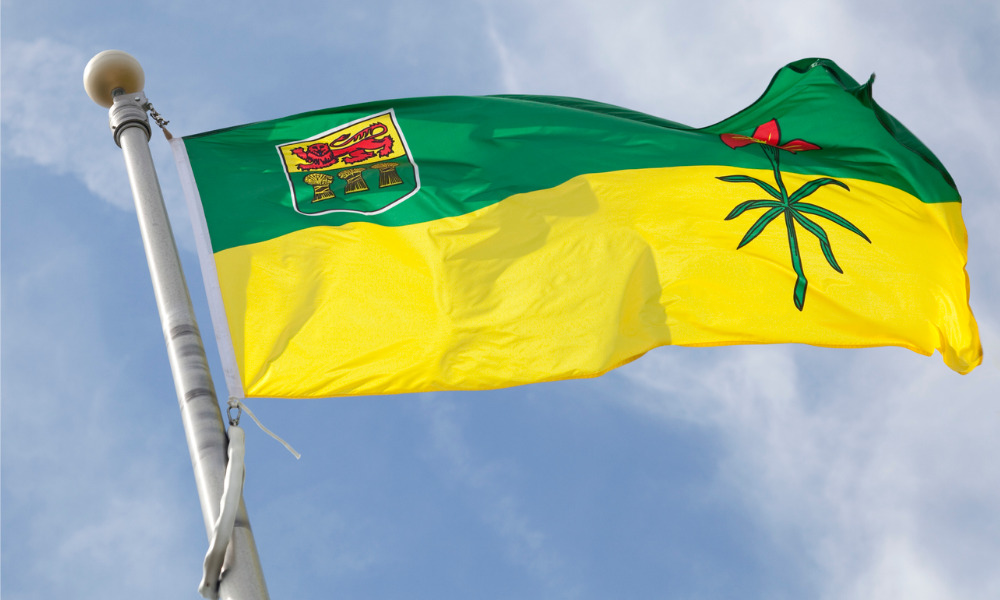 Métis Nation - Saskatchewan has filed an action before the Court of Queen's Bench for Saskatchewan against the Government of Saskatchewan.
In the action, the MN-S questions the provincial government's continued use and reliance on the 2010 First Nation and Metis Consultation Policy Framework.
The policy does not comply with the provincial government's duties to consult, to uphold the honour of the Crown and to abide by the rights and protections owed by virtue of s. 35 of the Constitution Act, 1982, claimed the MN-S in a news release. These constitutional principles are meant to advance reconciliation, said the MN-S.
The action claims that Saskatchewan has failed to ensure that its notice and consultation policies comply with the MN-S Constitution, has failed to consult when issuing mineral interests within asserted Métis lands and has failed to take into account Métis land rights and commercial harvesting rights when reaching decisions potentially impacting Métis communities and their lands and resources.
The MN-S seeks a court order declaring that the policy is invalid and that the provincial government's reliance on the policy to circumvent its duty to consult is dishonourable, as well as directing the identification and disclosure of all matters beginning in 2010 in which the province failed to consult because of its reliance on the policy. The MN-S is likewise asking for damages, costs and other relief that the court finds appropriate.
The MN-S expects that this action may also affect other Saskatchewan First Nations, which also experience challenges to consultation because of the policy.
The MN-S is a government that represents Métis citizens in Saskatchewan, as recognized by the "Metis Government Recognition and Self-Government Agreement" that it signed with the federal government in 2019. The MN-S also recently filed an action against NexGen Energy Ltd.