RCMP can fully support intimate partner violence initiatives in Saskatchewan, Alberta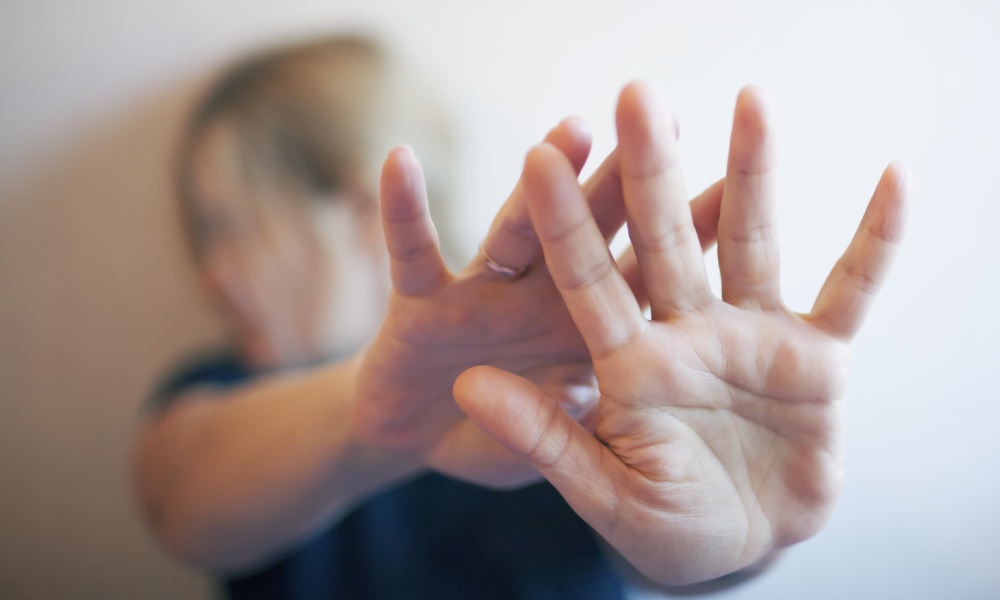 The Royal Canadian Mounted Police will now enforce Clare's Law in Saskatchewan and Alberta, the two provinces that passed this legislation permitting disclosure of an individual's prior intimate partner violence information to their current or former intimate partner.
"Now, no matter where you live in Canada, the RCMP will be able to fully support victims and survivors of intimate partner violence where provincial and territorial governments enact this legislation," said Brenda Lucki, RCMP commissioner, in the news release dated Mar. 31.
Clare's Law, which provides a provincially-established process aiming to assist individuals, as well as third parties such as parents, in making informed decisions about their safety in intimate partner relationships, was modelled after U.K. legislation named after a young woman, Clare Wood, who was killed in 2009 by a partner with a history of domestic violence that she was unaware of.
Public Safety Canada and the RCMP consulted with the Office of the Privacy Commissioner and with federal and provincial governments to amend the RCMP Regulations, 2014. As this work was in progress, stop-gap measures were implemented in Saskatchewan to enable those considered by the RCMP to be at risk to come forward and access victim services, resources and information needed to keep them safe.
The RCMP is finalizing privacy impact assessments, which are required for newly created processes involving disclosure of personal information, so that it can fully participate in enforcing Clare's Law in Saskatchewan and Alberta.
"I look forward to seeing the RCMP's continued work with partner agencies and the Government of Canada as we seek solutions to the serious problem of intimate partner violence," said Bill Blair, federal minister of public safety and emergency preparedness.
Saskatchewan implemented Clare's Law legislation in June 2020, the first Canadian province to do so. With this regulatory change, citizens can now access Clare's Law at RCMP detachments and not only through municipal police services.
"I encourage all other provinces to take this step to ensure that all Canadians are able to access the information they need to protect themselves and their loved ones from interpersonal violence," said Gordon Wyant, Saskatchewan's justice minister and attorney general, in a news release.
In Alberta, the Disclosure to Protect Against Domestic Violence (Clare's Law) Act takes effect and opened online applications on Apr. 1. The legislation's disclosure protocol outlines the steps to take once an application is received, and it contains safeguards to ensure the protection of personal information.
The right-to-ask protocol allows Albertans to apply for disclosure, under the Freedom of Information and Protection of Privacy Act, about their current or former intimate partner's potential risk for domestic violence. Someone else can apply on a person's behalf with their consent, and legal guardians or those with legal authority over a person can apply even without their consent. The person whose information is being disclosed will not be notified regarding such application.
The right-to-know protocol enables police to make a request if they reasonably suspect that someone is at risk of intimate partner violence.
"Domestic violence can happen to anyone, and its impact takes a toll on our society as a whole," said Kaycee Madu, Alberta's justice minister and solicitor general, in a news release. "Giving people access to the right information could potentially save their lives."
Newfoundland and Labrador has also introduced its version of Clare's Law legislation.