Vance Langford in Calgary says managers have trouble entering Canada to oversee projects, repairs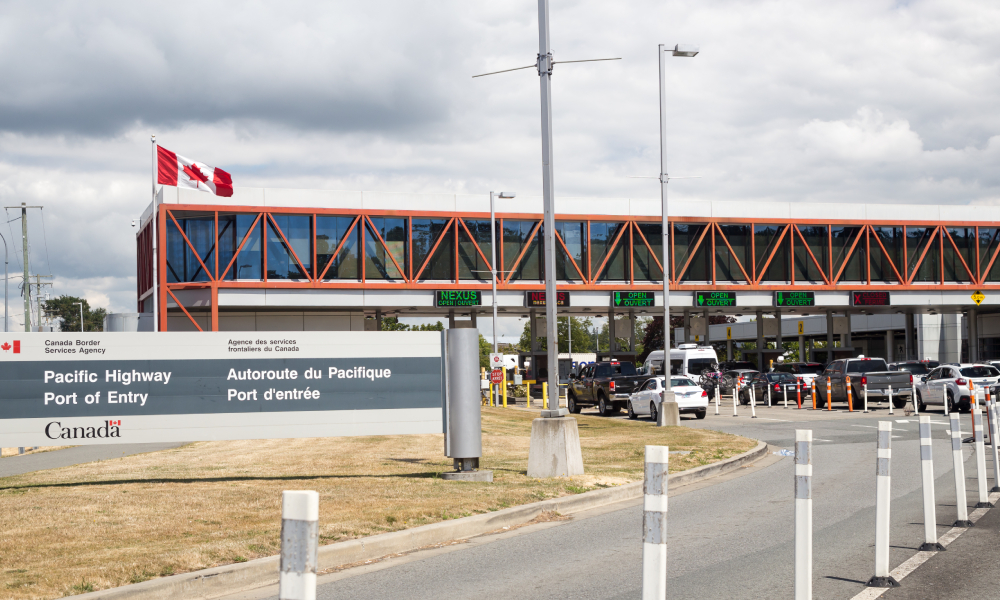 Even though some specialized foreign technicians are allowed into Canada to install, fix, or maintain essential equipment, Calgary-based cross-border immigration lawyer Vance Langford says he sees many Canadian firms are having difficulty getting some crucial technical experts across the border.
Part of the problem, says Langford, is that if the technical expert is "a managerial type who doesn't actually hold the wrench" the application to enter Canada without the mandatory quarantine rules, including the hotel stay while they are waiting for the results of a COVID-19 PCR test, is more likely to be turned down.
"It's very difficult for anyone who is not a hands-on technician to cross the border without following the quarantine rules," says Langford, who specializes in cross-border immigration issues, going in both directions across the U.S.-Canada border. Those rules can be very prohibitive for many people, he says, and "it's really those in managerial positions overseeing projects who are affected most by those regulations."
COVID-19 has complicated the ability of many foreign workers to enter Canada. But specific equipment repair and installation personnel can travel to Canada and are exempt from COVID-19 quarantine and testing requirements. However, they can't be "hands-on" building trades or construction workers already in Canada.
Technicians or specialists who enter Canada to maintain, repair, install, or inspect equipment to support critical infrastructure are exempt under the "essential service" rules. So proof is needed that failure to provide the repair will result in a significant productivity loss that could significantly affect Canadian jobs, have an environmental or economic impact, or may otherwise negatively impact Canadians.
The technician or specialist must demonstrate the proprietary knowledge required to repair the equipment to qualify for a work permit. To be eligible for a work permit to repair out-of-warranty equipment, the Original Equipment Manufacturer must be outside Canada and have no commercial presence in Canada or technicians here to perform this work.
Service engineers or technicians required to complete the installation process for specific equipment can still travel to Canada as business visitors perform after-sales service. They don't need a work permit if the purpose of their entry is to perform the initial installation and commissioning of equipment. This work must be a service that is part of the original sales contract or purchase order with the Canadian company.
Still, there are limitations on the exemptions, especially for those who manage the installation process. For example, Langford mentions a recent case in Alberta where there is a shutdown for ten days to make $20 million worth of equipment upgrades. However, the operations manager "can't cross the border to quarterback the whole operation.
"And he's the type of person that needs to be on site working on this with the plant manager."
If there were one change to improve the current system, Langford says, it would be to "do something to open the border more easily to people who are not necessarily turning wrenches on equipment."
However, they have specialized and essential knowledge, and can plan a job but need to be on site to oversee it." Not having that essential work done to get things up and running can cause a drop in productivity, leading to job losses during a precarious time for the economy.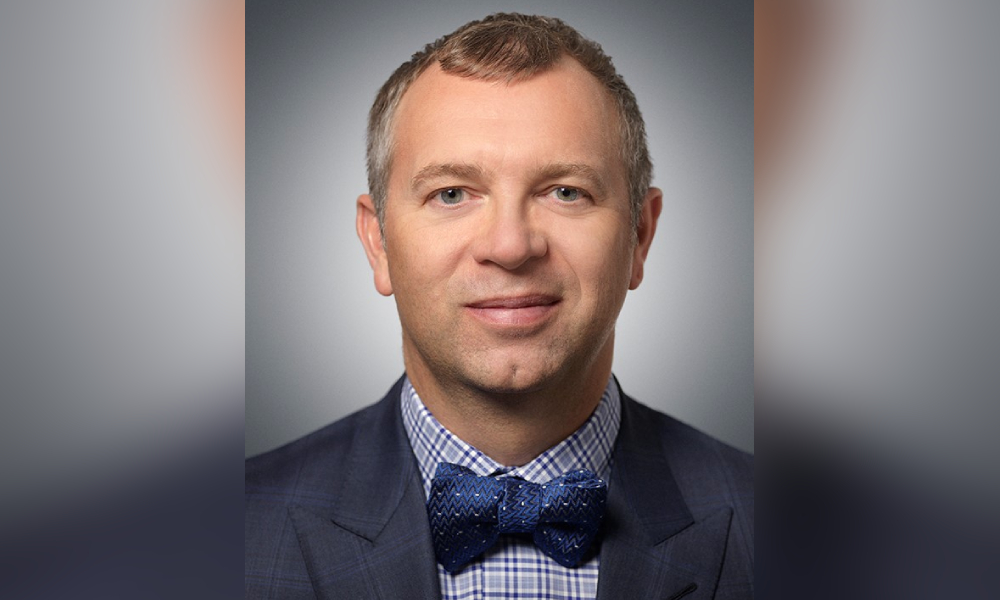 Vance Langford
Langford says that generally, Canada Border Services has done an excellent job helping get technicians or specialists into Canada to install, repair or maintain equipment and need to do so "with some immediacy to keep the plant running." He puts his success rate at "about 90 per cent" in getting them across the border without following the strict quarantine rules, "though we make sure they understand the need to follow the strict protocols for staying safe and not infecting others."
Says Langford: "I tip my hat to the border services staff on both sides of the border – they're generally doing their best under difficult circumstances and changing rules." However, he says the Public Health Agency of Canada, which is administering the quarantine provisions, has been slower to deal with issues. I've emailed them several times, and they usually give me a response much later than when I needed it."
Langford admits there has been "a fair bit of stress" around international mobility since the pandemic started in early 2020. "There's a whole layer of uncertainty and misinformation and misinterpretation," he says.
Many of his clients require more guidance and information, Langford says, when planning to cross the border into Canada. "There are so many different rules for different types of potential entrants to Canada – work-related, sports teams, medical treatment – that there is more need for an experienced immigration lawyer to depend on and can contact quickly should any issues arise."
"Anyone who is travelling across a border, they need a checklist of pre-travel protocols, what they need to do and bring with them," says Langford, who is a practising U.S. attorney and a Canadian lawyer. He says what is interesting these days is the messages he gets from clients as they make their way into or out of Canada.
"Compared to two years ago, let's say, there's a lot more interaction," he says, then reads out texts from clients saying they made it across the border successfully."