Today's update for courthouses across Canada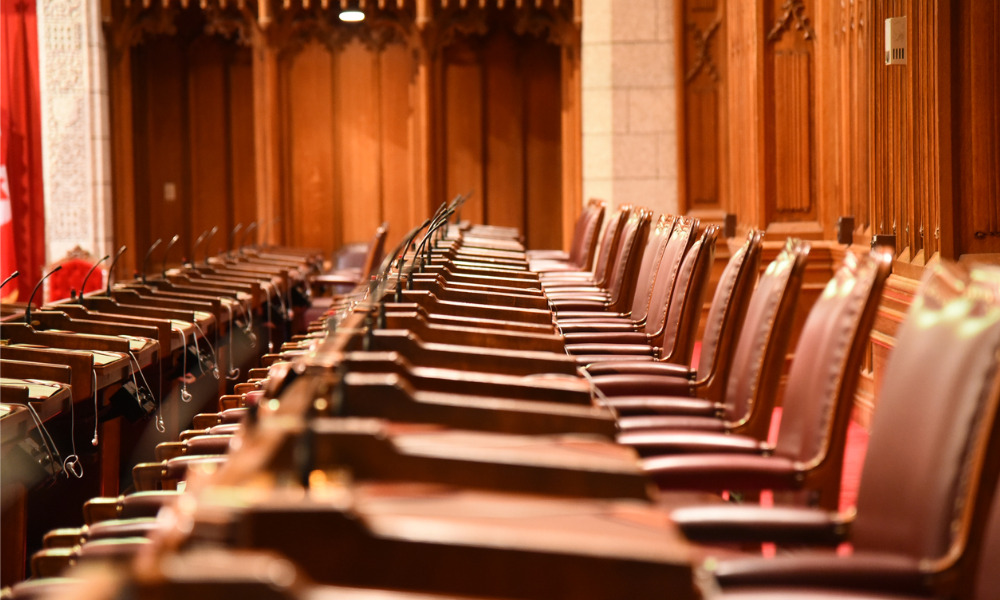 Courts across Canada are taking extraordinary measures to control the spread of the new coronavirus COVID-19. Below is a roundup of actions courts are taking across the country.
British Columbia
Notice to the Profession and the Public: Virtual Criminal Case Management Appearances in Kitchener and Ottawa Beginning August 10, 2020
Effective Aug. 10, out-of-custody accused individuals and their counsel can attend criminal case management appearances in Kitchener and Ottawa by videoconference or audio-conference via Zoom. This is pursuant to a virtual criminal case management court pilot in these select locations. The court anticipates expanding the implementation of virtual criminal case management courts in other locations later in August.
Practice Direction Authorizing Alternate Form of Appearance where an Enhanced Designation of Counsel has been Filed
The court urges accused individuals to file designations of counsel, including enhanced designations of counsel, so that it can limit the number of people required to make in-person appearances at the courthouses. Once an enhanced designation of counsel has been properly filed, the accused person may have their matter adjourned without needing to personally appear, in accordance with the procedure described in the practice direction and in accordance with Rule 4.5 of the Criminal Rules of the Ontario Court of Justice. The practice direction lists the required contents of an enhanced designation of counsel and describes the concept of a limited retainer designation of counsel.