Today's update for courthouses across Canada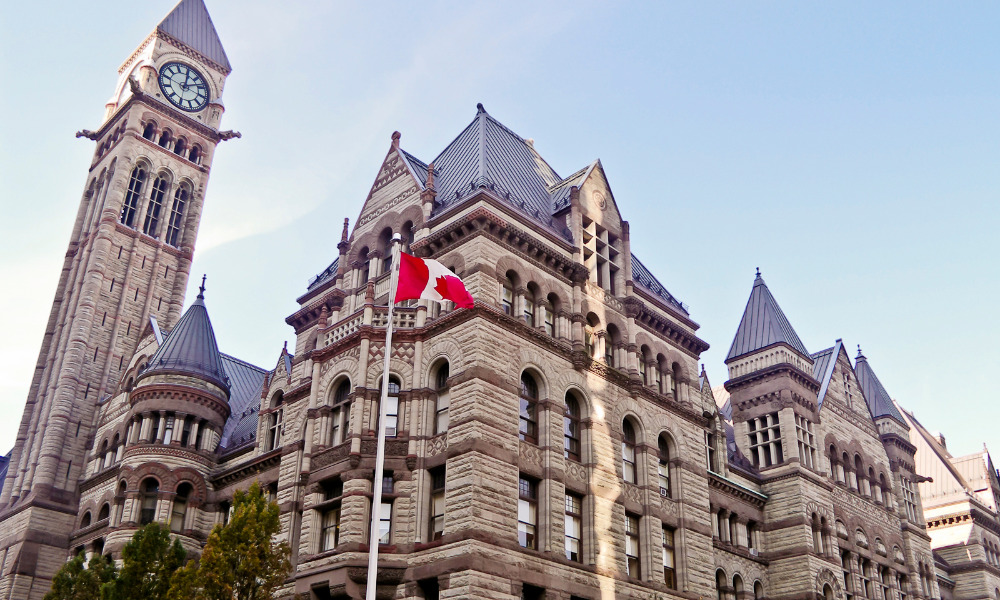 Courts across Canada have been taking measures to control the spread of the new coronavirus, COVID-19. Below is a roundup of actions courts are taking across the country.
News releases - Aug. 27
The court's fall session is scheduled to start on Sept. 22. The court is conducting hearings in person, with protocols in place to comply with physical distancing requirements. Counsel who can't attend may appear via videoconference. The court building won't accept visitors, but those who are interested may view the live-streamed hearings on the court's website. The court's suspension of deadlines expires at the end of the day on Sept. 13. Parties may file documents by email, with original paper copies to follow within a reasonable time, subject to certain exceptions.
Protocols for appeal hearings during the pandemic
The court's fall term will begin on Sept. 8. The court has announced new protocols for virtual hearings and in-person hearings. Appeals may proceed through four formats: on the basis of written materials only, by teleconference or video conference, by in-person attendance or by a hybrid hearing. The panel will consider certain factors when choosing the format for the appeal, such as the nature and the complexity of the case, whether there are liberty interests at stake and the appeal relates to a matter of public interest.