Today's update for courthouses across Canada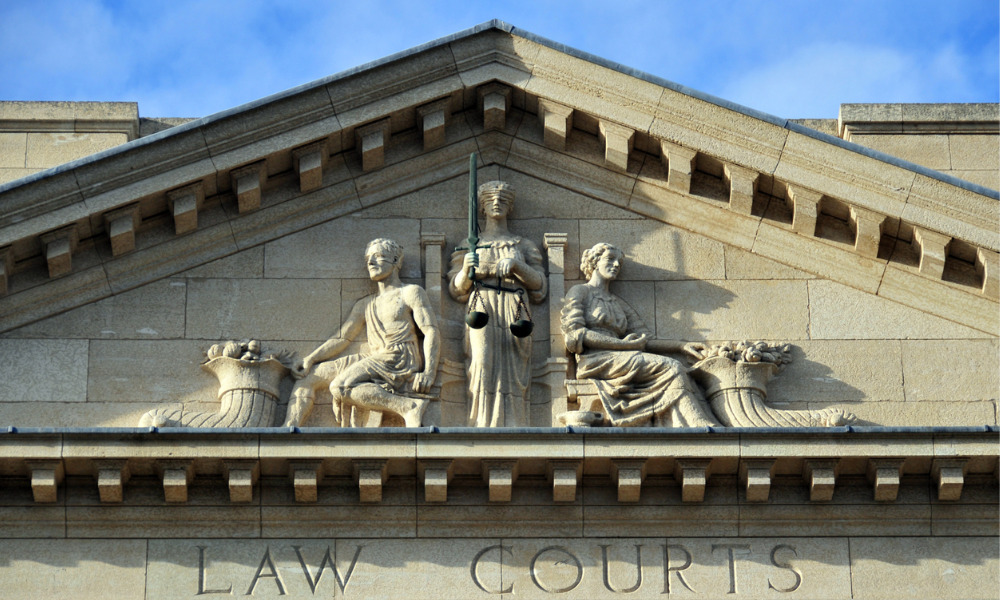 Courts across Canada have been taking measures to control the spread of the new coronavirus, COVID-19. Below is a roundup of actions courts are taking across the country.
British Columbia
COVID-19 Notice No. 41 – Amendments to the Supreme Court Civil Rules - Temporary Suspension of Civil Jury Trials
Civil jury trials set to be heard before Oct. 4 will automatically move forward by judge alone, regardless of whether a jury notice has been filed or served and whether jury fees have been paid. Except if the court has otherwise directed, a party should not apply to adjourn a trial since the party may want to require that the trial be heard by the court with a jury. Civil jury trials will recommence on Oct. 4.
Manitoba
Notice - COVID-19 Suspension and Re-Opening of Additional Courts
Beginning Sept. 21, court sittings for in-custody and out-of-custody trials and dispositions in Gimli, Stonewall and Little Grand Rapids have recommenced. Beginning Oct. 1, the court expects to recommence court sittings in Moose Lake, Sioux Valley, God's Lake Narrows, Garden Hill, Boissevain, Brochet and Cross Lake. The court anticipates that matters previously scheduled in these locations will proceed on the dates booked.
Ontario
Update – Additional Court Locations Commencing Virtual Criminal Case Management Appearances on September 21, 2020
Beginning Sept. 21, virtual criminal case management courts have reopened in the following locations: 311 Jarvis (Toronto), Belleville, Bracebridge, Brampton, Cobourg, Cochrane, College Park (Toronto), Dryden, Fort Frances, Gore Bay, Haileybury, Hamilton, Kenora, Kingston, Napanee, Newmarket, Old City Hall (Toronto), Orillia, Owen Sound and Walkerton. Following the reopening of these locations, the court will have implemented virtual criminal case management courts in almost all base court locations across the province, with implementation continuing over the coming weeks.
Notice to the Profession and the Public re: First Appearance Courts/First Court Date before a clerk will resume November 30, 2020
By Nov. 30, all first appearance court/first court dates before a clerk for family matters will recommence. From Sept. 28 to Nov. 27, these will be waived. During this period, in court locations where the first court date is before a clerk, the first appearance in court will be conducted remotely through an initial case conference before a judge. Parties should electronically submit a waiver form. As for first appearance court/first court dates before a judge, these will recommence starting Sept. 28. In court locations where the first court date is before a judge, the first appearance will be conducted remotely.
Notice Regarding Commencement of Some In-Person Hearings
Starting the week of Oct. 19, the court will commence scheduling some in-person hearings, with precautions in place to ensure the health and safety of all participants. The shift will be gradual, with most appeals for the year continuing to be conducted remotely via video, teleconference or written submissions. The court will consider conducting an in-person hearing if a case meets certain criteria, like if the appeal is scheduled for one day or longer, if the court is satisfied that the appeal is appropriate for an in-person hearing and if all the parties have expressed their consent to an in-person hearing.