Changes made during Covid-19 will likely stay as part of a hybrid system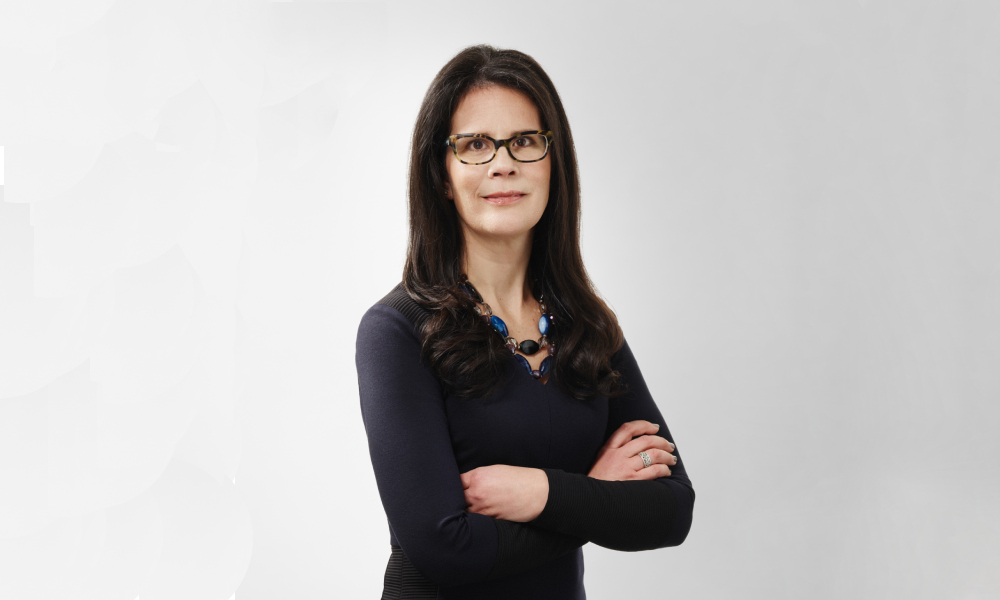 The Covid-19 pandemic forced massive changes in how courts have handled insolvency and bankruptcy proceedings, but embracing the shift to a virtual environment means those proceedings have managed to go on virtually without a hitch, says Natasha MacParland, partner with Davies Ward Phillips & Vineberg LLP.
MacParland, who is based out of Toronto but handles cases across the country, predicts a hybrid model will emerge once the pandemic is over, including both remote and in-person experiences for bankruptcy and insolvency proceedings. She notes that, at the very least, there are often uncontested motions on topics such as scheduling that could likely be handled this way.
MacParland adds that her understanding is that there is support within the Ontario Court of Justice for some sort of hybrid model to come out the other side of the pandemic. She says that while things are difficult to predict during a pandemic, "I do believe that some of the virtual practice that we have now will continue post-pandemic."
One of the "most dramatic impacts" MacParland has seen in her practice is "how it went completely virtual overnight." She points out that the Toronto courts' Commercial List "went from in-person to online without missing a day."
Going virtual with remote hearings also meant a huge change to MacParland's schedule, something she says most other lawyers in her practice area are seeing as well. "From my perspective, for example, in June, within 48 hours, I appeared before courts in New Brunswick, Ontario, and twice in British Columbia.
"Pre-COVID, that would have been impossible," she adds, "Even spaced out over a week, that would have been a personally gruelling and quite disruptive schedule."
MacParland says to keep up with such a timetable needs stamina and the ability to sometimes "set boundaries" to not overburden the workload, but "what's also been amazing is the flexibility and patience that has been shown by judges and the court staff in adapting to the virtual environment."
However, MacParland notes that one of the hallmarks of being in the practice of bankruptcies and insolvencies is that it is "real time" litigation, where things can happen suddenly, and there is often not a lot of control over the timetable. "It's something I've become used to."
She also says that one must remind oneself that hearings being held virtually are "still in court" and that all those participating have to show the same level of decorum as they would in a courtroom. Luckily, MacParland says, "we all adapted pretty quickly" to the new environment and etiquette.
Another practice in MacParland's area of law that has changed is the process of due diligence during a pandemic. "We have had to modify how we do that," she says, often having to rely on technology such as drones and satellites to complete tasks that used to be done on site, such as counting boxes for inventory. And like virtual hearings, MacParland predicts that at least some "virtual due diligence" will continue post-pandemic.
And of course, MacParland says she has had to adapt to using conference call video technology such as Zoom and Microsoft Teams.
"Before the pandemic, I think I may have done a couple of Zoom-type calls," she says. "Now I am doing four or five a day, and I have nine virtual platform apps that I have been using."