But new trial ordered after reliability of data not established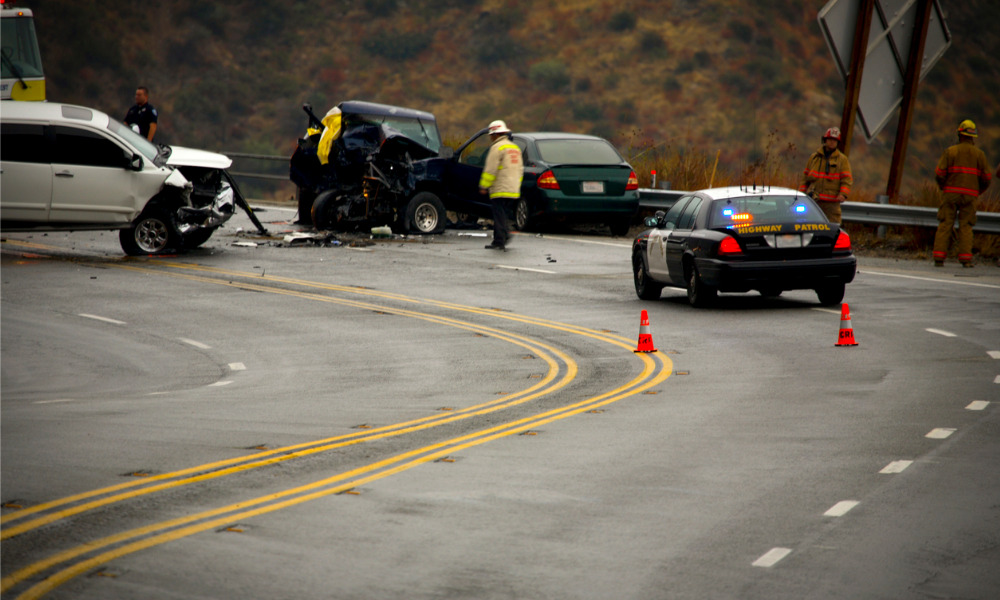 The warrantless seizure of a vehicle's airbag control module (ADR) and event data recorder (EDR) after a car crash did not violate the owner's charter rights, the Saskatchewan Court of Appeal has ruled.
In R v. Major, 2022 SKCA 80, Robert Major crashed his pick-up truck with a semi-truck, killing three and injuring four. Without obtaining a warrant, the police seized the airbag control module (ACM) from his vehicle and accessed data from the event data recorder (EDR). The data provided information on the speed and braking of Major's truck. Major was later convicted of dangerous driving and criminal negligence.
On appeal, Major argued that the warrantless seizure of the ACM and EDR violated his s. 8 charter rights.
The appellate court ruled that the seizure did not violate Major's charter rights, but the EDR was admitted into evidence without proper foundation.
No objective reasonable expectation of privacy
In analyzing the alleged s. 8 violation, the court considered the subject matter of the search and seizure, Major's interest in the subject matter, and his subjective and objective reasonable expectation of privacy.
Despite not providing evidence of anything, the court found that the ACM unit was nevertheless subject matter of the seizure since it contained data that was of interest to the police.
While he was the owner of the pickup truck, the court found that there was no evidence that Major was aware the ACM even existed. His use of the ACM was limited to the extent that its presence was necessary for the vehicle's safety system to continue operating, so while there was interest in the ACM and EDR, that interest was weak, said the court.
As to subjective expectation of privacy, the court agreed with the reasoning in R. v. Fedan, 2016 BCCA 26 that there was a presumption of an expectation of privacy absent evidence to the contrary.
Lastly, the court again relied on Fedan in concluding that Major did not have an objectively reasonable expectation of privacy since the information contained in the EDR did not contain "intimate details of the driver's biological core … that could be said to directly compromise his dignity, integrity, and autonomy."
Thus, the court found no breach of Major's s. 8 charter rights.
Reliability of data not established
However, it was an error for the judge to admit the data without proper evidentiary foundation establishing its reliability, said the court. Similarly, it was an error to admit the crash data retrieval software (CDR) that interpreted the EDR, since there was no proof of the integrity of the system on which the data was recorded and stored.
Thus, the court allowed the appeal and ordered a new trial.