Firms making moves included BLG; Fogler, Rubinoff; and Thompson Dorfman Sweatman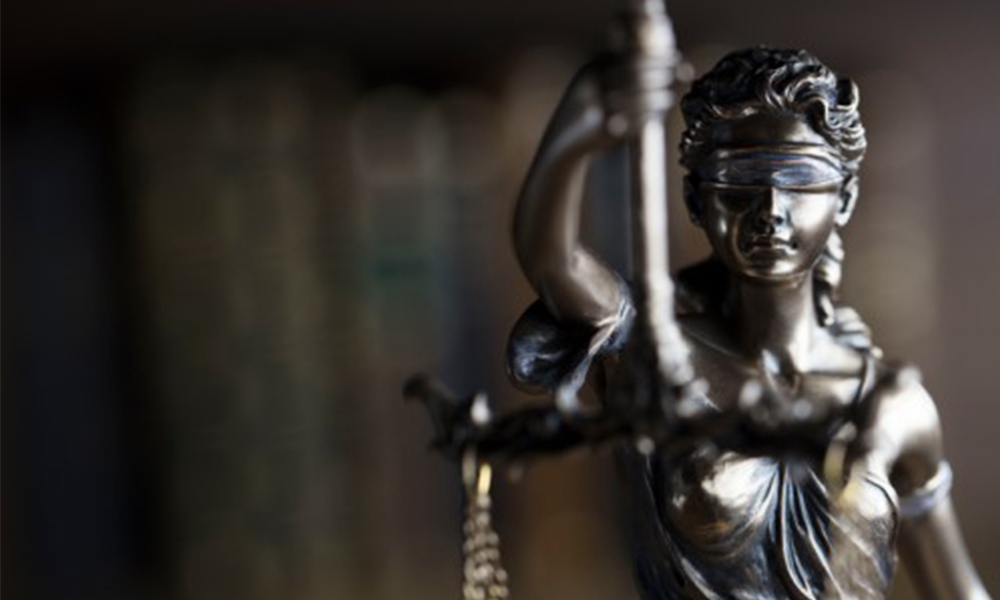 Welcome to this week's roundup of movements among major law firms, in which we sum up significant hires, promotions and departures.
Borden Ladner Gervais LLP
The firm has announced that Christine Pallotta, previously a partner in its Toronto office, as well as national leader of its intellectual property litigation focus group, has been appointed a judge of the Federal Court.
In 1995, Pallotta graduated with a law degree from the University of Toronto Faculty of Law. The law school has congratulated her on her appointment. Admitted to the Ontario bar in 1997, she joined Bereskin & Parr in 1999, then joined BLG in 2011.
John Murphy, BLG's national managing partner and chief executive officer, said that Pallotta's intelligence and extensive litigation experience would help her in her new role. "This appointment reflects the professionalism and integrity Christine has shown throughout her career," Murphy said.
Fogler, Rubinoff LLP
The firm welcomes one new partner, Kevin Shipley, in its Toronto office. A member of the firm's intellectual property group, he centres his practice on patent prosecution and intellectual property portfolio strategy and management.
Shipley studied mechanical engineering and economics at the University of Western Ontario before enrolling at the University of Toronto Faculty of Law. He obtained his JD in 2007, then was called to the Ontario bar in 2008.
Thompson Dorfman Sweatman LLP
The firm has appointed one new partner, Frank Lavitt, in its Winnipeg office. Since his admission to the Manitoba bar in 1980, Lavitt's practice has been exclusively limited to corporate and commercial law, tax law, tax dispute resolution, wills, estates, corporate governance, charities and not-for-profits and trust law.
Lavitt obtained his law degree from the University of Manitoba.
Submit all your law firm news, including appointments, moves and other professional news by filling out this form or by emailing [email protected].