This week's update on resources shared by law firms addressing the impact of COVID-19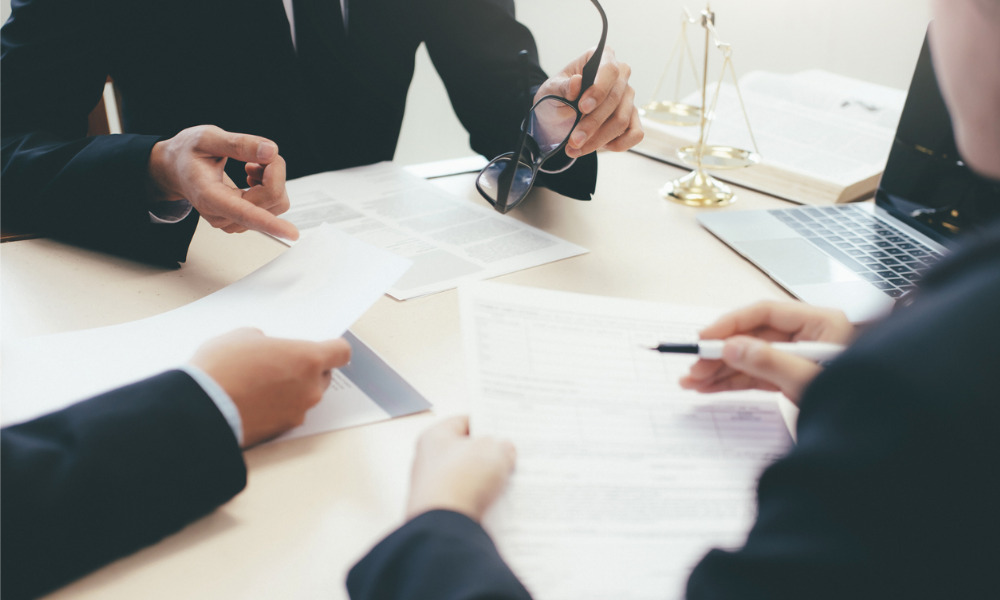 Law firms across Canada continue to share their insights on the evolving legal and economic landscape resulting from the COVID-19 pandemic. Below is a roundup of some of these resources.
McMillan LLP
In "Temporary Layoff and Constructive Dismissal Relief for Ontario Employers Extended to 2021," McMillan describes Ontario's extension of the applicability period for certain measures to limit the risk of a temporary layoff or wage reduction becoming a permanent dismissal or being deemed a constructive dismissal under the Employment Standards Act, 2000.
Other resources:
Cassels Brock & Blackwell LLP
In "Ontario Extends Deemed Infectious Disease Emergency Leave," Cassels Brock details the Ontario government's announced extension of the COVID-19 period, which it described as "welcome news for Ontario employers who are not yet able to recall employees back to work or restore their hours and wages."
Other resources:
DLA Piper (Canada) LLP