Eby was executive director of the B.C. Civil Liberties Association, adjunct law professor at UBC and president of the HIV/AIDS Legal Network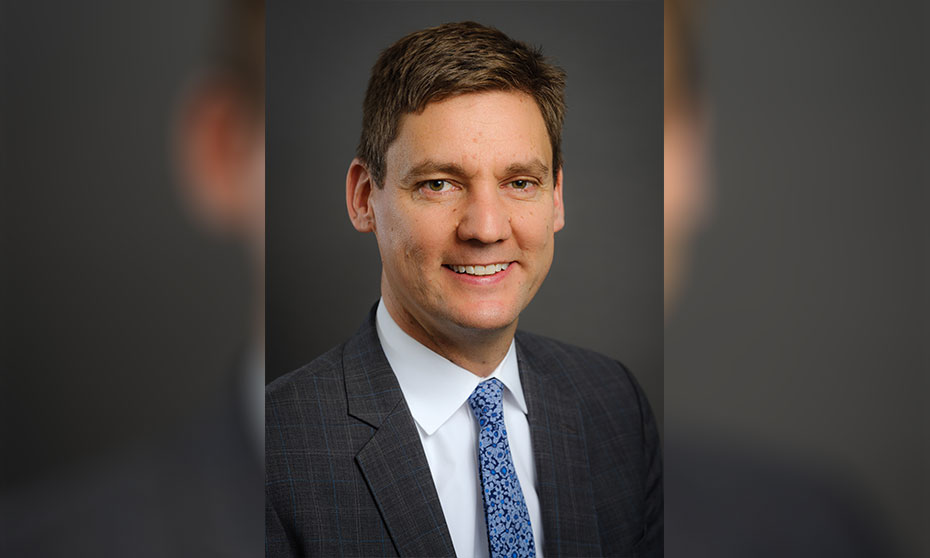 When you were a practising lawyer, what did you see as the major inequities in the justice system?
Well, there were and still are a lot of issues. The most obvious one is the increasing number of Indigenous people in our jails and the unequal access to justice that people have depending on how much money they have.
What has changed about your view about what needs to be done to increase access to justice since you became AG?
One of the things that I've been surprised by and a little bit disappointed by is some of the reaction from the profession to proposals that have come forward to increase access to justice. There was a proposal around licensed paralegals to be able to practise in very limited areas in relation to family law. . . . Then there was a vote of the law society membership at an AGM to ask the law society not to move forward with that plan. . . . I know from the correspondence that comes into my office how many families are embroiled in the family law system, which is complicated and challenging and devastating emotionally for them, and how much licensed paralegals could assist through [the] process people who can't afford to hire a family lawyer and are representing themselves.
What do you think about Ontario cutting Legal Aid funding?
It is heartbreaking to see Ontario going in the direction that they're going right now with legal aid and legal support, knowing what's going to happen. And knowing what we saw in British Columbia, which is when you make those cuts, you don't actually save money. What you end up with is a large number of self-represented litigants who have no idea how to negotiate the court system. So, it involves more time for judges and sheriffs and registry staff and additional delays and backlogs. To see Ontario taking steps that are going to increase delays on the courts and increase the burden on their already overburdened court system seems like an incredible mistake to me. And it's also hard to know that Ontario, in doing these things, also runs the risk of ending up where British Columbia is with a decade of underfunding of legal aid services. That institutional knowledge, that collective wisdom and ability of advocates and lawyers who are experts in this area of law is really lost. So, there were a large number of lawyers who were expert in these tribunals and areas of poverty law in British Columbia, and the funding was cut and not restored for a decade. And many of those lawyers had since retired. And so, it just slows everything down, you lose huge efficiencies and you lose that institutional knowledge and expertise.