B.C. law society awarded lump sum costs of $2,000 in one case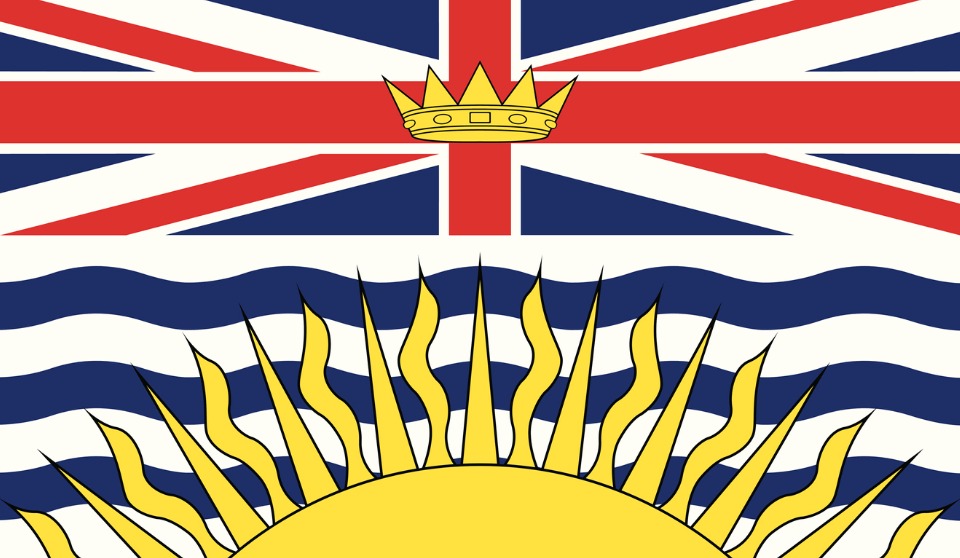 The Law Society of British Columbia is continuing to crack down on fake lawyers.
Eight individuals and businesses said they will stop misrepresenting themselves as lawyers, amid action by the law society, according to a news release by the LSBC. The unauthorized practitioners submitted written commitments to the LSBC, with the understanding that the society may apply for court orders against them if they persist in engaging in the unauthorized practice of law.
On Sept. 20, the LSBC obtained an order from Justice Francesca Marzari of the Supreme Court of British Columbia to permanently stop a particular offender, Man Cyril Law from appearing court, subject to some exceptions. The LSBC was then awarded lump sum costs of $2,000.
In its official website, the LSBC also gives advice which can help those who suspect that they may be dealing with an unauthorized practitioner of law. The names of these purported lawyers can be searched in the lawyer directory in order to ascertain whether they are authorized to practise law in B.C. Alternatively, the names may be checked against the database of unauthorized practitioners.
If doubts still remain, the LSBC recommends emailing the Credentials and Member Services department at memberinfo@lsbc.org in order to find out a person's practising status.