The governing body added four newcomers, who hold office from Jan. 1, 2020 to Dec. 31, 2021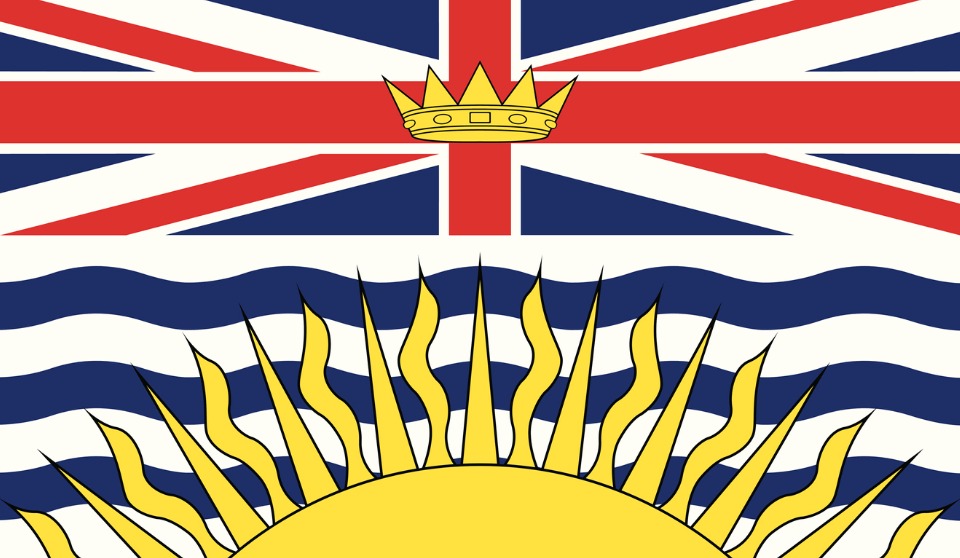 The Law Society of British Columbia has announced the election results naming the benchers who will be serving a two-year term from Jan. 1, 2020 to Dec. 31, 2021.
Of a total of 22 benchers elected, 18 were re-elected, four by acclamation. An additional four benchers were elected for the first time, one by acclamation.
The first-time benchers include Julie Lamb, a civil litigator with a background in health and insurance law; Chelsea Dawn Wilson, a civil litigator experienced in estates and trust matters; Tom Spraggs, who devotes a particular effort to the continuous improvement of technology; and Crown Lisa Feinberg.
Vancouver benchers Craig Ferris and Lisa Hamilton, as well as Victoria bencher Dean Lawton, will continue to hold office as benchers until they have completed their respective terms as president. This is in line with Law Society Rule 1-5(4), which states that, without need for a further election, the bencher elected as the second vice-president-elect shall hold office as a bencher representing the district that last elected the bencher until they have completed a term as president. Meanwhile, Philip Riddell and Tony Wilson will become life benchers in 2020, the law society said.
In the news release announcing the results, LSBC President Nancy Merrill congratulated the new and re-elected benchers, as well as expressed gratitude toward those who would no longer be returning.
The results of the election are as follows:
District No. 1 – Vancouver (11 elected)
Jamie Maclaren – Re-elected
Jennifer Chow – Re-elected
Jasmin Z. Ahmad – Re-elected
Jeevyn Dhaliwal – Re-elected
Julie K. Lamb – Elected
Brook Greenberg – Re-elected
Elizabeth J. Rowbotham – Re-elected
Jeff Campbell – Re-elected
Steven McKoen – Re-elected
Jacqueline G. McQueen – Re-elected
Karen L. Snowshoe – Re-elected
District No. 2 – Victoria (1 elected)
Pinder K. Cheema – Re-elected by acclamation
District No. 3 – Nanaimo (1 elected)
Chelsea Dawn Wilson – Elected by acclamation
District No. 4 – Westminster (3 elected)
W. Martin Finch – Re-elected
Christopher A. McPherson – Re-elected
Tom Spraggs – Elected
District No. 5 – Kootenay (1 elected)
Barbara Cromarty – Re-elected by acclamation
District No. 6 – Okanagan (1 elected)
Michael F. Welsh – Re-elected by acclamation
District No. 7 – Cariboo (2 elected)
Geoffrey McDonald – Re-elected
Heidi Zetzsche – Re-elected
District No. 8 – Prince Rupert (1 elected)
District No. 9 – Kamloops (1 elected)
Michelle D. Stanford – Re-elected by acclamation