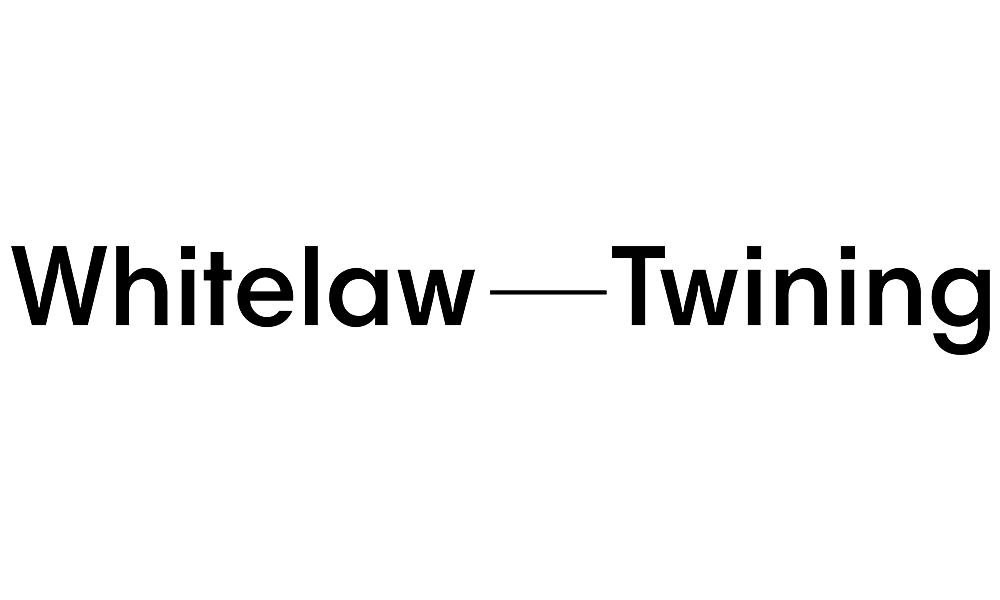 Whitelaw Twining Law Corp.
Vancouver
wt.ca


For over 40 years, Whitelaw Twining has pushed beyond standard litigation to find progressive, creative solutions for our clients. We are industry leaders in 27 areas of law. We have a deep understanding of what makes each sector unique, allowing us to specialize our services and achieve the best results possible. We are proud to be one of Western Canada's largest pure litigation firms, with more than 70 lawyers serving British Columbia and Alberta.

Leadership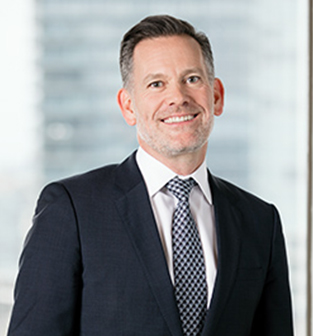 Kim Wigmore
Director

Kim's practice involves a broad range of insurance litigation including complex multi-party casualty, property losses, professional liability, construction, liquor liability, and transportation. Kim is also a member of the firm's management committee and oversees the firm's business development.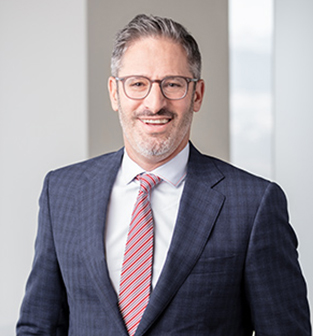 Daniel Shugarman
Director

Dan is a trial lawyer who focuses primarily on personal injury matters with a significant emphasis on catastrophic injury, product liability, medical malpractice and abuse litigation. Dan achieves outstanding results for his clients by thinking outside of the box and paving non-traditional paths to resolution.


BUSINESS CONTACT DETAILS:
Address: 2400-200 Granville Street, Vancouver, BC Canada V6C 1S4
Phone number: (604) 682-5466
Website: https://wt.ca/