Planning and executing a strategy for managing online evidence requires a strong discovery plan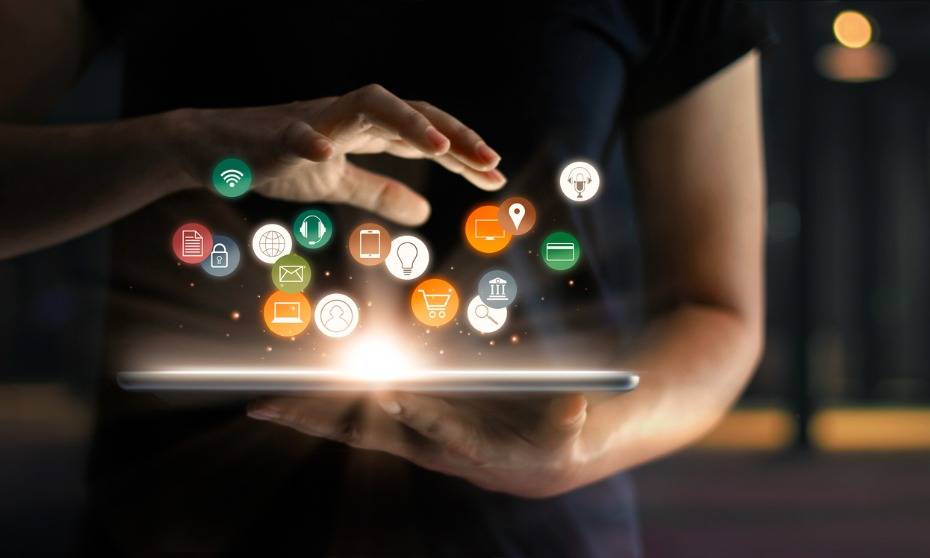 The most successful litigation outcomes depend on careful gathering and preserving of evidence and implementation of a strong discovery plan. When social media posts are required as evidence in corporate litigation, a host of complications can arise. Both in-house and external counsel must work together to ensure material is extracted in the best possible way, without alteration of metadata.
"The advantage of having a discovery plan when you engage in the process productively with opposing counsel is that it's a bit of a road map for the discovery process that can flush out and address issues before each side devotes a lot of time and energy to producing documents," says Justin Safayeni, a partner at Toronto-based Stockwoods LLP. "If it's done properly, it can ultimately save both sides a lot of money down the road."
The discovery plan should include specific details on what social media evidence is going to be produced and preserved so that both parties agree, according to Brian Radnoff, a partner and commercial litigation expert at Dickinson Wright LLP in Toronto.
"When individuals are suing large companies, particularly in claims that involve personal injuries, social media is often a fruitful avenue of discovery for the companies," says Radnoff. "You want to make sure you get what you need from the discovery plan and there isn't some dispute about what the other party is going to produce."
Failure to implement a discovery plan that includes proper preservation of information can have critical implications in litigation.
"The difficulty with social media is that the information is not preserved," says Radnoff. "Once it is disseminated, people just forget about it. Some businesses and individuals have social media that changes constantly so posts made on Facebook or Twitter, for example, may be lost."
Safayeni adds that there are two issues to consider when agreeing upon a discovery plan with opposing counsel.
"First of all, is this a case where we can agree that social media posts are going to be preserved and produced? Secondly, how are we going to get that information from you?" he says.
In-house counsel is critical in ensuring proper collection of data. Ten years ago, BMO Financial Group launched an in-house e-discovery team that manages all phases of the e-discovery process.
"We recognized, very early on, the scope of what's possible for the discovery of electronic evidence. It's so much broader than anything we ever faced with paper," says Jolie Lin, vice president and deputy general counsel at BMO. "Having an in-house discovery team that is very familiar with that has been so important for us because they've assisted in so many things from internal investigation to litigation.
"Social media is really quite powerful, but if misused, from a litigation and e-discovery perspective, it is actually yet another frontier," she adds.
In-house counsel must work closely with external counsel in e-discovery cases and will act as a liaison between employees and outside counsel.
"Internal counsel will understand the production obligations that a company will have and they will also know where to find the types of information that could be relevant to a particular claim," says Rosie Kogan, vice president, legal at Toronto-based HR provider Morneau Shepell. "I'm in a position to identify content and potential locations of information to support the process for external counsel to get the information they need," she adds.
Many companies have detailed policies in place so that, when there is litigation, they will identify custodians of documents and send out litigation holds. At BMO, for example, a clear set of guidelines is in place to ensure that documents are preserved and maintained in a consistent fashion.
Lin says BMO built their own in-house e-discovery team because they wanted to have that expertise internally.
"We count on external counsel to be a good partnership and we take their advice pretty seriously because we hire experts in a particular type of litigation to enhance our own guidance," she says.
When used in evidence, social media can be subject to concern about its authenticity. It is essential to avoid changing the metadata of such files while they are gathered and examined. Extracting texts and social media posts without altering its footprint can be challenging.
"If you move files around on your computer to different folders, you may be altering the metadata," explains Radnoff. "You have to extract the information in a way that doesn't alter the metadata or else you are effectively altering the document."
Certain software applications can help with the process of gathering and preserving social media files in a sophisticated way, while protecting the metadata in order to prove its authenticity in court.
"One of the things I see is that people are not sufficiently educated on this," says Radnoff. "Most people in the legal profession don't understand why you can't just print out an email or text and give to it someone as your production."
Safayeni says that for counsel trying to preserve social media communications in litigation, "the first thing you need to do is make sure your client is on notice that they shouldn't delete, change or manipulate certain types of material because they may be relevant."
Acting quickly is advantageous in cases where a social media post may be used as evidence, to avoid the risk of it being deleted prior to extraction, according to Kogan.
"My practice would always be to take a PDF or a screenshot to get something fast and then work with the technology department or a third party to get a more complete capture of the metadata," she says.
There can be significant costs attached to the process of e-discovery, but tools containing artificial intelligence to isolate specific documents are available to reduce such costs.
"One thing that is very common in Canada is agreement on key words and date ranges," says Radnoff. "If we can narrow down the number of documents by half, that's a significant saving."