Six out of ten legal departments have at least one dedicated operations professional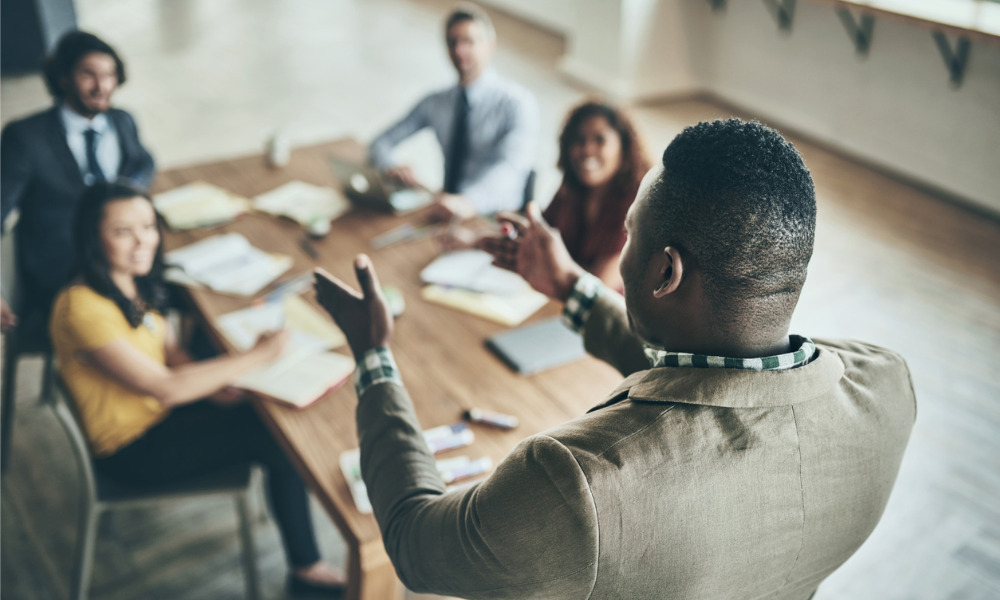 Chief legal officers continue to play a vital role in leadership, with 80 per cent now reporting directly to the CEO. The Association of Corporate Counsel's 2022 Chief Legal Officer's Survey highlighted the increasing responsibilities being shouldered by CLOs around the world. In addition to managing the legal department and providing legal advice, CLOs run other critical business functions with 80 per cent now overseeing compliance, close to 50 per cent overseeing ethics and privacy, and 40 per cent managing business risk.
"For the past several years we've observed the CLO's role steadily continue to expand in the C-suite and have pronounced these times to be the 'age of the CLO' but the disruption of the global pandemic and complexity of other challenges facing today's businesses have accelerated unprecedented growth in the CLO's range of responsibilities," said ACC president and CEO Veta T. Richardson. "The unique skillsets and abilities that CLOs bring to the table make them invaluable business partners both strategically and for day-to-day operational issues – ensuring that this 'age of the CLO' will continue well into the foreseeable future."
The report, which analyzed data from 861 CLOs across 20 industries and 38 countries, also found that investment in legal operations is accelerating. Six out of ten legal departments have at least one dedicated operations professional – three times as many as in 2015 – while 70 per cent of CLOs listed legal operations as the area of focus for their department's top strategic initiative.
Of the 861 participants in the survey, 45 per cent anticipate hiring lawyers and 29 per cent expect to hire more paralegals this year. Increasing headcount is one of the key actions taken by CLOs to improve internal client satisfaction with the departments' delivery of legal services.
Cybersecurity, compliance and data privacy remain the top three issues that CLOs rank as most important for the business. The critical importance given to these three areas aligns with expectations of CLOs that industry-specific regulations and data protection privacy rules will most likely pose the biggest legal challenges to the business.
Four out of 10 participants in the survey indicate that environmental, social and governance issues are forcing companies to improve their compliance efforts to adapt to new environmental regulations and satisfy the growing number of investors and customers that are emphasizing ESG and corporate social responsibility.
Other findings include 60 per cent of participants expecting an increase in the volume of privacy regulatory enforcement in 2022. Meanwhile, M&A is the top upcoming legal resource challenge, with 25 per cent of CLOs predicting that significant corporate transactions will be the area that requires the most additional departmental resources in 2022.
The survey was conducted by the ACC in partnership with Exterro – the ACC's alliance partner for e-discovery, data privacy and cybersecurity compliance.