Women GCs at Equilar 500 companies earned more than male counterparts in 2020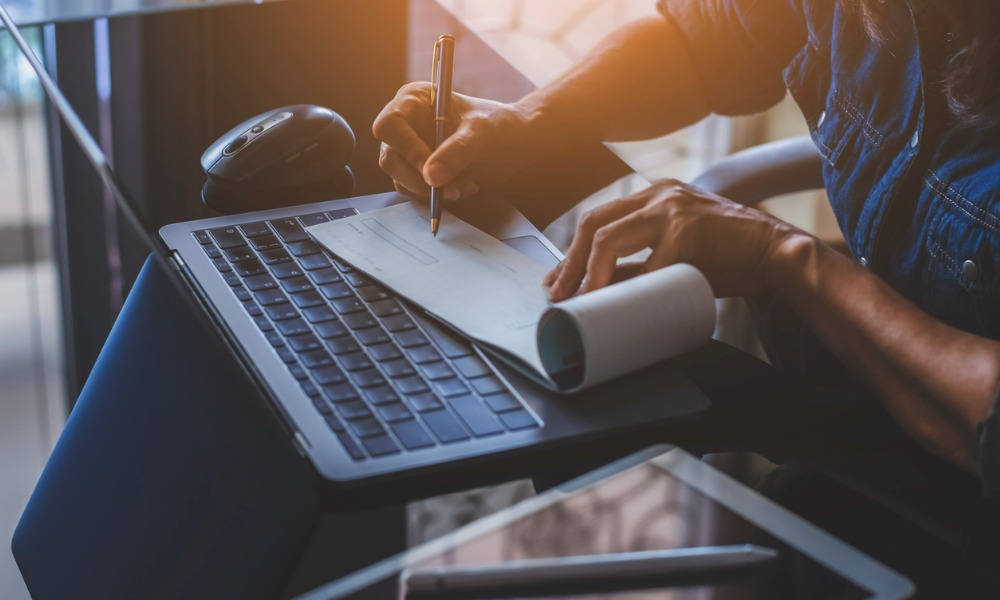 The competition to attract and retain top talent in the position of general counsel has continued rising over the years, as the role has evolved to that of a strategic executive team member that contributes to corporate decision-making.
The GC's rise among corporate leadership is evidenced by the fact that more executives in these positions are being included among the top five highest-paid employees reported in annual proxy statements, according to findings of The 2021 General Counsel Compensation Report. The report, which examines compensation across Equilar 500 companies — the largest U.S. companies by revenue – found that median total reported compensation for general counsel increased 15.5% to reach US$2.8 million in 2020, up from US$2.4 million in 2016.
Featuring data from Equilar, Inc. and analysis from BarkerGilmore, the report also found that, for the first time, women in general counsel roles at Equilar 500 companies earned more than men. In 2020, women GCs were awarded US$3 million at the median, in comparison to US$2.7 million for men.
Among Equilar 500 companies last year, women held 36.3 per cent of general counsel positions, which amounts to approximately a 50-per-cent increase in share since 2016, when men held over three-quarters of such positions, according to the report.
In recent years, the role of general counsel at public companies has become more prominent and has shifted from a highly-ranked supporting role to a key leadership position, said the report. General counsel are now considered top executives, aside from acting as strategic advisors among boards of directors.
According to the report, recent trends in the role of general counsel include an increased focus on human capital management, which includes addressing employee health and safety and hiring a diverse workforce at all of the organization's levels.
General counsel are also more frequently involved as a leader and advisor on a broad array of corporate initiatives, which has helped them gain a more comprehensive perspective of their organizations than if they had a more limited role as the organization's top litigator and compliance officer, said the report.
In 2020, general counsel working in communication services received the highest median total reported compensation among sectors at US$6 million, representing a 44.8 per cent pay increase since 2019. The second highest pay levels for general counsel was in the technology sector, which had a median total compensation amounting to US$5 million. This represented a 50.2 per cent pay increase, which was the biggest gain among sectors.