Legal service providers must raise race-based arguments, says BLAC's general counsel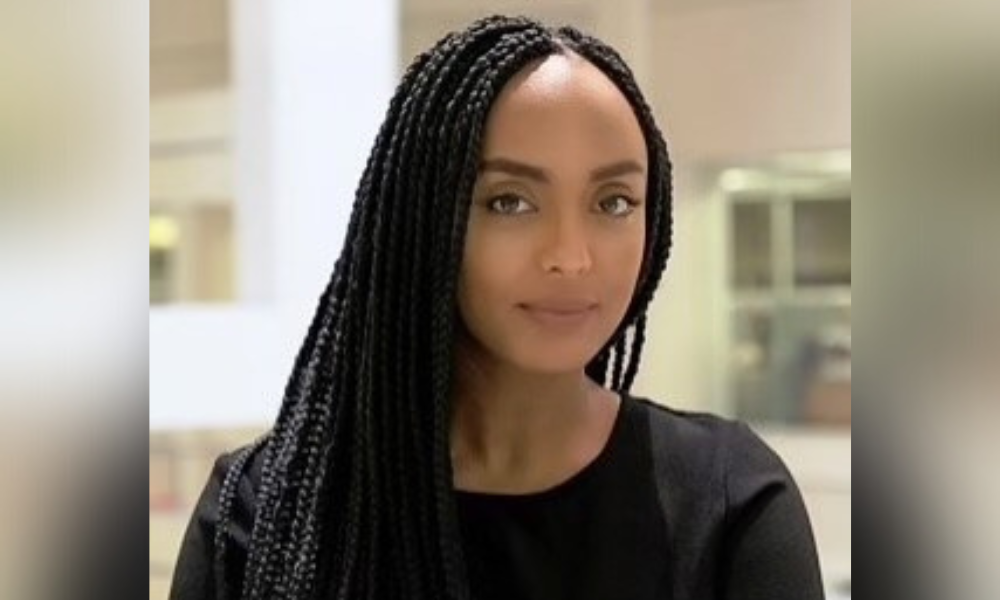 The Government of Canada has announced that it will provide $1 million for a project run by the Black Legal Action Centre that provides legal supports to address anti-Black racism and discrimination and the overrepresentation of individuals from Black communities in the justice system in Ontario.
Through its Combatting Anti-Black Racism through Litigation and System Navigation project, BLAC will:
provide legal professionals and other experts with the information they need to raise legal arguments related to individual and systemic anti-Black racism in the justice system.
increase access to justice for Black Ontarians, and strengthen the Canadian legal framework by ensuring that legal professionals representing Black clients are putting the best legal arguments forward in the areas of criminal, child protection, immigration, prison, and civil law.
engage System Navigators to provide information, advice, and support to Black people who have a legal issue in the area of criminal, child protection, immigration, or civil law.
Justice Canada is providing the funds over four years through the Justice Partnership and Innovation Program.
"BLAC looks forward to using this funding to increase access to justice for Black people throughout Ontario and Canada," said Moya Teklu, executive director and general counsel at BLAC. "It is important for legal service providers to raise race-based arguments and to connect clients with appropriate community organizations and services.
"Through this project, BLAC will work to ensure that legal service providers have the tools, resources, and knowledge to raise race-based arguments, and that clients have the supports necessary to succesfully navigate the justice system. We are confident that this project will have a far-reaching impact," she added.
Minister of Justice and Attorney General of Canada David Lametti said in a statement: "We are working to develop Canada's Black Justice Strategy in consultation and cooperation with Black communities, provinces and territories to help address this truth and the overrepresentation of members of Black communities in the criminal justice system. By providing support to the Black Legal Action Centre, we are helping bring systemic changes to address this unacceptable reality."