Kwan scopes legal risks for the start-up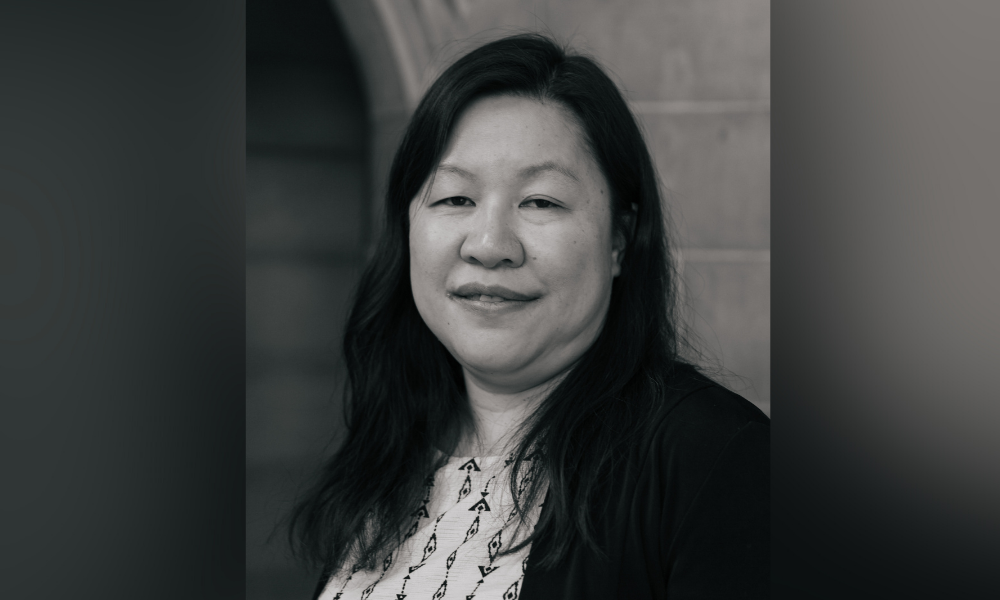 After five years as legal director at Uber, Kelly Kwan has joined Canadian online used car retailer Clutch as the company's first legal hire. In her new role as general counsel, she is building a legal department from scratch, which involves focusing on identifying and scoping legal risks for the organization and building a plan to mitigate these risks.
"I was really looking for a high-growth Canadian tech company," says Kwan. "Uber provided a fantastic foundation in tech, and in really understanding the desire and need of tech companies to move quickly, and the higher risk appetite that comes along with that."
Kwan is also excited to be working with Clutch CEO Dan Park with whom she previously worked at Uber. Park spent three years as general manager and head of Uber Eats Canada before his move to Clutch.
As she shapes the legal function at the growing start-up, Kwan is working to ensure that her colleagues at Clutch know how to use legal to their advantage and to take smarter legal risks.
"There is a process and a cultural adjustment," she says. "People are used to doing things a certain way so trying to reshape that is always a work in progress."
Like most legal leaders, Kwan is thinking about employment law issues surrounding COVID and hybrid work policies amid today's culture of constant change. Also top of mind at Clutch are privacy and regulatory matters as well as consumer claims.
As a member of the leadership team at Clutch, Kwan maintains regular touchpoints with her colleagues across the organization to offer guidance on any issues the business is facing, whether they are legal or non-legal matters.
"I'm really looking forward to the ability to build a legal function and to really make a significant impact on a company and on a product that's used by Canadian consumers," says Kwan. She hopes to expand her department in due course by creating a small team of high-performing legal professionals.
Founded in 2017 in Toronto, Clutch is an online retail platform that seeks to modernize the used car market. It is looking to expand into more cities across Canada.