Fitzgerald retired from Cineplex in February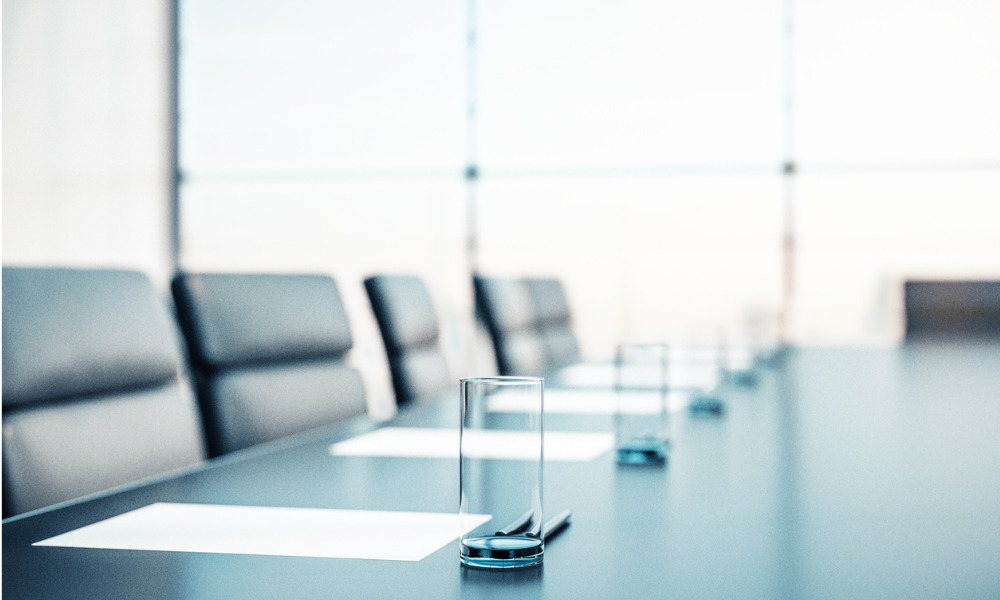 Former chief legal officer at Cineplex Anne Fitzgerald has been appointed by Nova Cannabis Inc. to the board of directors. Fitzgerald, who retired from her role at Cineplex in February 2022, joins the board at Nova Cannabis as lead independent director.
In her former role, Fitzgerald oversaw all legal, corporate affairs, and insurance matters relating to Cineplex and its subsidiaries and she also served as Corporate Secretary. She has practiced law in both Canada and the United States, primarily in litigation roles in areas of corporate-commercial, securities, criminal, tax, and entertainment.
Thomas Santram – who has been with Cineplex since 2008 – has taken over as the new general counsel since Fitzgerald's retirement.
Fitzgerald's appointment is one of many changes announced by Nova Cannabis to its board of directors and management team along with the restructuring of its Ontario retail operations in connection with the completion of the acquisition of Alcanna Inc. by Sundial Growers Inc. Pursuant to the acquisition, Sundial indirectly acquired an approximately 63 percent ownership interest in Nova.
James Burns (board chair), Thomas Bitove, Ross Sinclair, Marvin Singer and Darren Karasiuk have all resigned from the board while Ron Hozjan will continue to serve as a director of the company and has been appointed the new chair of the audit committee.
The company also announced the resignation of Darren Karasiuk as president and chief executive officer and that current chief operating officer, Marcie Kiziak, has been named chief executive officer of Nova and president, cannabis retail of Sundial, effective immediately.
Kiziak is also appointed to the board together with Zach George, chief executive officer of Sundial; Christopher Pelvk, VP, store development, global at Arcteryx; Jeffrey Dean, managing partner at Maven Capital; and Shari Mogk-Edwards, founder at Shari's Picks Consulting.
In order to comply with the regulatory restrictions that prohibit Sundial, as a licensed producer of cannabis, from directly or indirectly owning or controlling more than a 25 percent interest in any licensed Ontario cannabis retailer (other than a single "farmgate" store), including Nova, the company has entered into an agreement whereby it has sold its Ontario cannabis retail stores by way of an asset purchase transaction and the establishment of a brand-licensing and services arrangement and re-purchase option with regards to those same stores.