Survey highlights e-discovery spend, security and AI as priorities for legal departments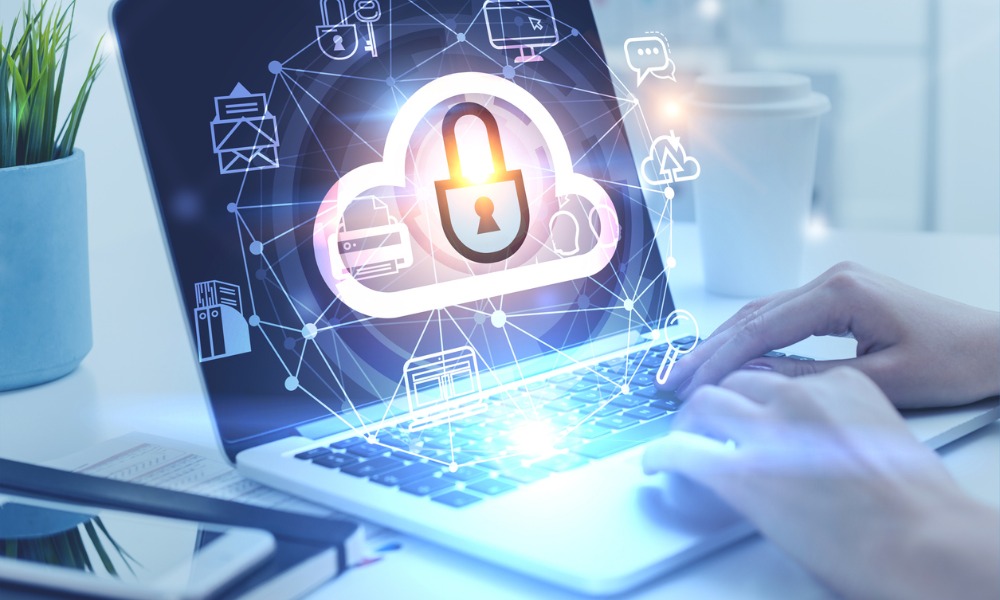 The results of a survey by OpenText and Ari Kaplan Advisors were released last week, indicating that legal departments are increasingly adopting innovative approaches to support their growing responsibilities and mitigate risk amid ever-growing amounts of data.
The fourth annual report which surveyed 35 legal operations leaders in Canada revealed that 94 per cent have data security concerns with regard to distributing electronically stored information to multiple discovery vendors and law firms.
"The approach there would be to acquire a suitable document management system – preferably a matter-centric system," says Serge Savchenko, vice president, legal technology at information management solutions company OpenText. "It's not something most corporations deploy today. A lot of corporations either just use file shares to take care of important documents or they use standard document management systems which make in-house lawyers frustrated because those systems are not designed to work the way lawyers want to work," he adds.
Moving to the cloud is a key initiative to optimize operations with 69 per cent of respondents saying their law departments are standardizing in the cloud. Savchenko says that while the cloud is a good first option, most users prefer to keep highly sensitive information behind a firewall, meaning they do not trust cloud implementation implicitly.
Taking control of e-discovery costs is another top priority with 71 per cent of those surveyed adopting a centralised approach to managing e-discovery data and 77 per cent contracting directly with e-discovery vendors.
Spending on artificial intelligence tools to address e-discovery challenges is on the rise with 83 per cent of legal operations professionals planning to increase spend in this area to boost efficiency. Furthermore, 49 per cent reported using predictive coding in the past year to speed up the process of extracting data.
"We will continue to develop more automation around extracting the correct information or summarizing the perception of what any relevant document contains to speed up this work," says Savchenko. "We need to deploy a more efficient way of identifying what's relevant."
Legal departments are likely to see more and more artificial intelligence as the rising cost of litigation is driving organizations to seek new ways to automate the process, Savchenko believes.
"Obviously, exposing confidential information is a concern and artificial intelligence can help with safeguarding corporate jewels from being exposed to opposing parties. We need more artificial intelligence to continue to drive more automation in this process which will reduce costs and mitigate risks," he says.