McMillan LLP is advising West Fraser on the deal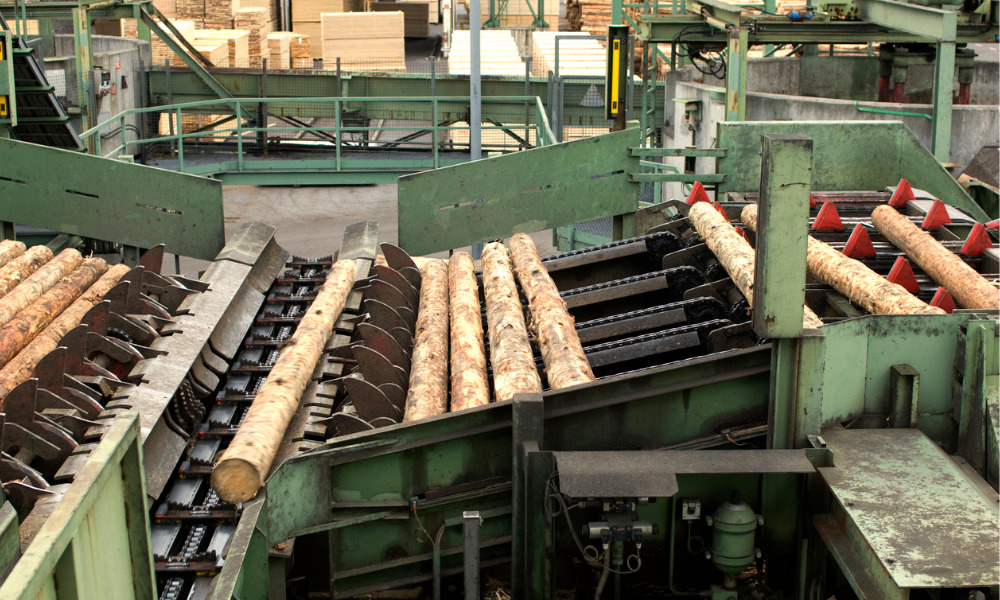 West Fraser Timber Co. Ltd. is expanding its U.S. operations with the acquisition of Angelina Forest Products lumber mill in Lufkin, Texas.
The Vancouver-based timber company announced Oct. 12 that it has entered into an agreement to acquire the Texas lumber mill for a total purchase price of US$300 million, to be paid with cash on hand. The deal includes US$4 million of target working capital and US$24 million of supplemental tax attributes that are expected to directly benefit West Fraser in the long run, said the company's announcement.
McMillan LLP is acting for West Fraser, with a team led by Tom Theodorakis and including Mike Taylor, Sandra Knowler, Joanna Dawson and Francois Tougas.
The transaction comes on the heels of West Fraser's 2020 acquisition of Norbord Inc. McMillan led on that transaction, which was valued at approximately $4.6 billion, says Theodorakis.
West Fraser, a diversified wood company, is currently operating more than 60 facilities across Canada, the U.S., the U.K. and Europe. According to the company, the acquisition of the Texas mill is important to its continued expansion in the U.S.
Constructed in 2018, the sawmill produces southern yellow pine (SYP) lumber products. Upon closing of the deal, West Fraser is expecting a combined Canadian and U.S. lumber production capacity of approximately seven billion board feet, half of which will come from the U.S. mill.
Ray Ferris, West Fraser's President and CEO, said in a press release, "With this acquisition, we will be able to quickly capitalize on a fully-invested and high-quality manufacturing facility. This includes a trained labour force and the local community and logistics infrastructure to support the mill's supply chain, distribution and outlet for residuals. Further, we are able to immediately reap the cash flow benefits of our investment while significantly reducing the associated risks of greenfield construction, execution and start-up."
The deal is expected to close following successful completion of U.S. regulatory requirements.