She felt the hand of history on her shoulder young and has been guided by it ever since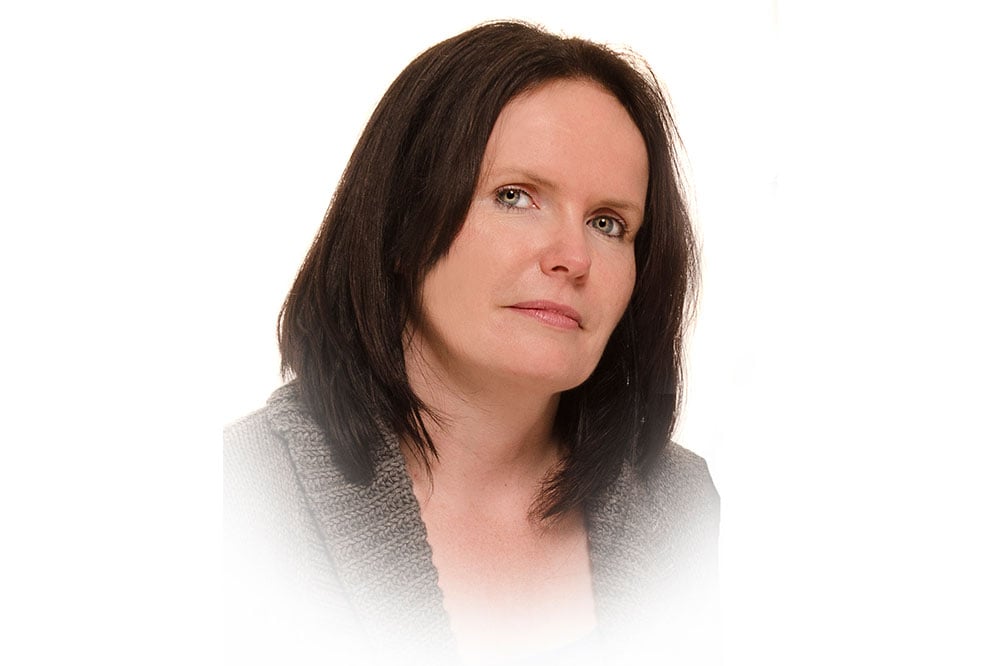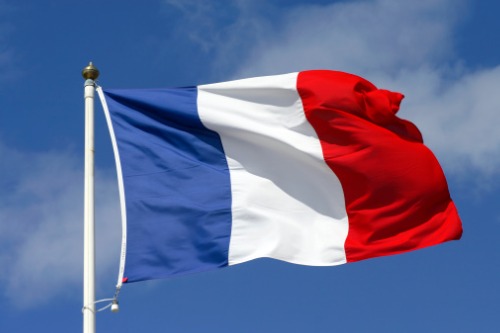 1987 – embraces history
Chosen to do an exchange program in France, Bolton has an experience that gives her an enduring love of history and the lessons it should teach.
"My foster mom left me in the town square while she was shopping and an elderly man approached me because he wanted to tell me about the Canadians he served alongside during the war. Other veterans also talked to me about their memories — that sense of history and their gratitude has never left me."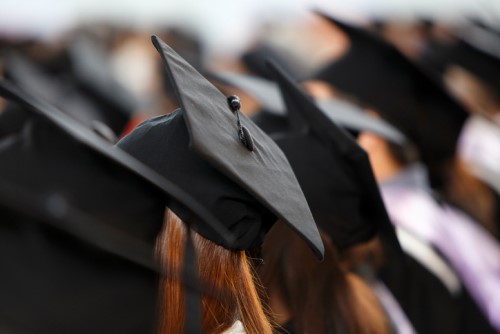 1991 – strikes a deal
History degree in hand, Bolton spent a year travelling, and she strikes a deal with her parents to write the LSAT upon her return.
"I liked the exam. Later, I worked for a Bay St. law firm one summer and my mentor sat me down and said, 'You're never going to be happy here; you'll only be happy working in the public sector. You should turn down the articling position we're going to offer you and apply to the Crown.'"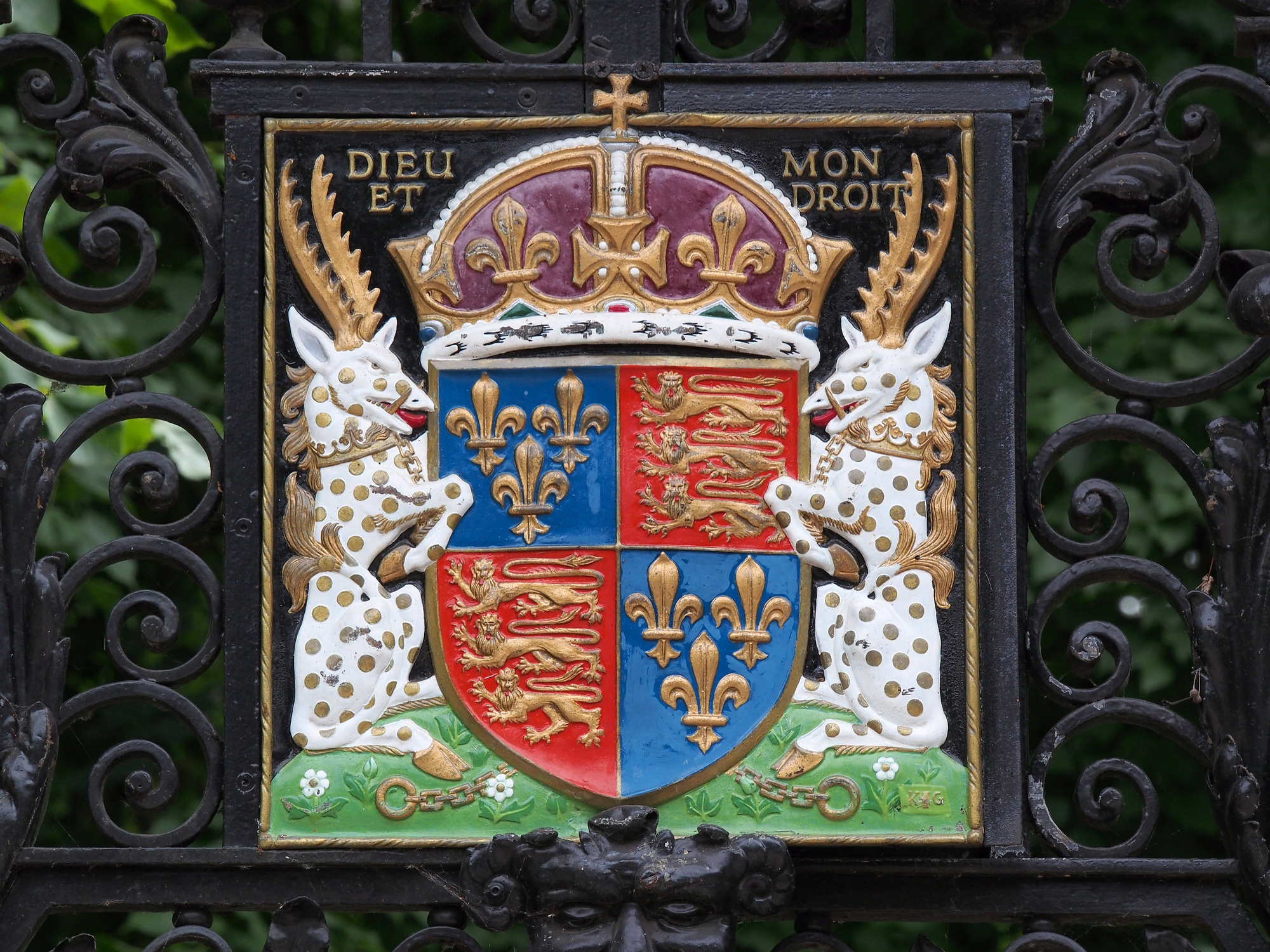 1996 – goes to Cambridge
Just as Bolton was coming to the end of articling for the Crown, a complete hiring freeze was announced.
"There were fewer opportunities, and I only had a year to get hired from the hiring pool. I realized that if I did a Masters I could delay my entry to the hiring pool. I got into both Cambridge and Georgetown, but [I] didn't have the money for Georgetown, whereas Cambridge gave me a scholarship. It was an amazing place to study."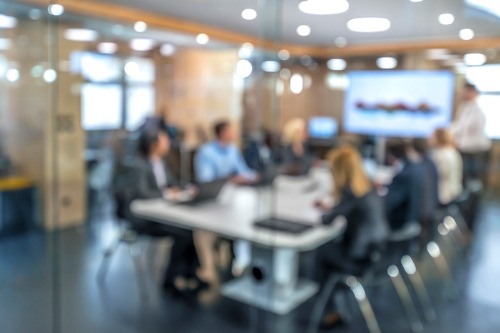 2005 – becomes a Crown counsel
Upon her return from England, Bolton is bought onboard by the Halton Crown Attorney's Office, where she stays for almost a decade.
"Being a trial Crown is very difficult; you have to develop an ability to detach from the vicarious trauma, and that ended up serving me well.
I have nothing but admiration for my colleagues who do trial work their entire careers. My hat is off to them; they're incredible.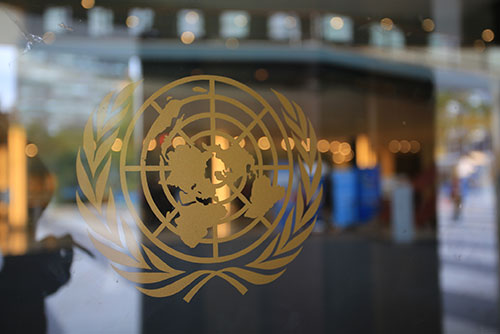 2008 – prosecutes on an international stage
Bolton became a member of the small team that prosecuted the highest-ranking officer in the Serbian Army during the Bosnian War when a high-profile arrest suddenly creates several vacancies.
"I hummed and hawed and applied on the last day possible. That was a Tuesday, and they called Thursday wanting to interview me Friday, but I stalled until Monday so I could read up on the Bosnian War and the Rules of the Tribunal."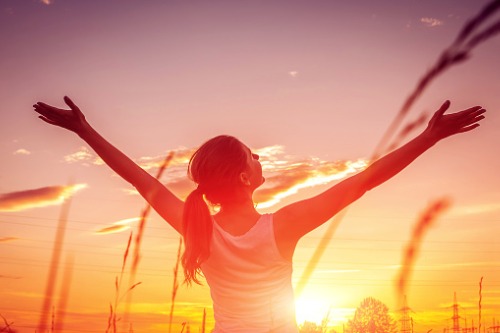 2012 – goes back to the Hague
"As soon as General Ratko Mladic was arrested, I felt a desire and obligation to be part of the prosecution. They offered me a position heading up the Sarajevo component.
"I was proud of the work, but there's a price to be paid.
"While professionally, it was extremely rewarding, a lot of sacrifice was involved. I worked seven days a week for months. It was 14-hour days the entire year. It was rewarding but exhausting."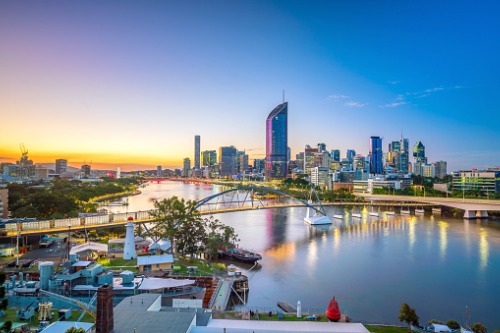 2019 – gets some sun
An opportunity to take a post as a visiting scholar at Australia's Bond University affords Bolton a refreshing change of scene at an institution that heavily markets itself to Canadian law students drawn to the opportunity of studying an accelerated program.
"A change is as good as a holiday — I'm not good at doing nothing. I could have taken a vacation, but this way I got to travel and have a nice balance between challenging myself and having a rest."