Merger supports firm's target to double in size by 2025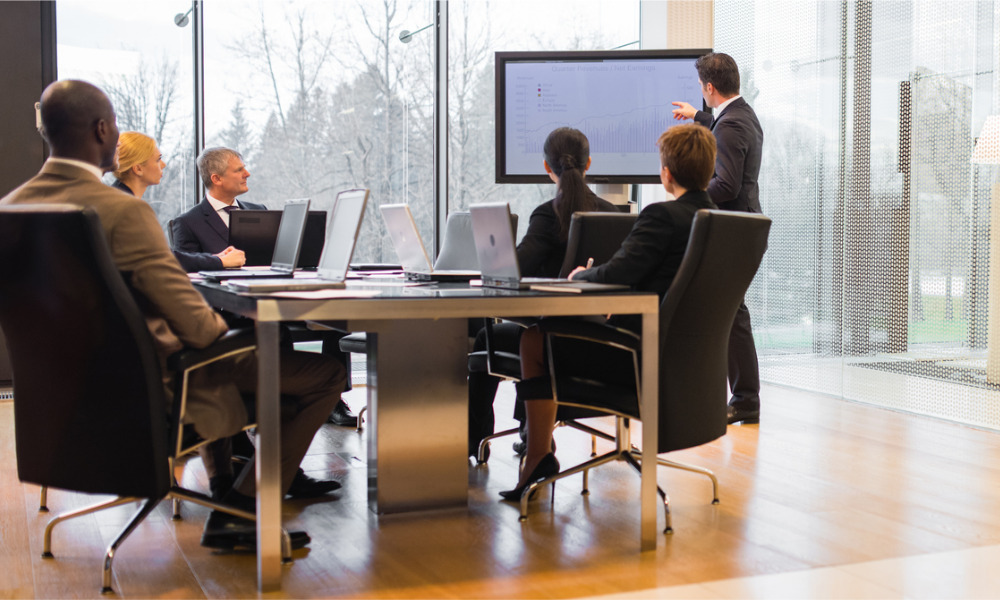 Global firm Addleshaw Goddard has acquired Irish practice Eugene F Collins, and announced plans to double in size by 2025.
The business, employees and all 25 Eugene F Collins partners will become part of the Addleshaw Goddard group by 1 March 2022, accelerating each firm's strategic focus on providing a client-shaped service in growing markets around the world.
The addition of a well-established, full-service, Top 15 Ireland practice alongside offices in Germany and France extends AG's influence throughout the main business centres in Europe, bringing the total number of AG offices outside of the UK to 10.
Eugene F Collins and AG say they will together deliver stronger client and sector offerings in a comprehensive range of areas, especially financial services, real estate, retail and consumer technology and life sciences. The business has ambitious growth targets for the region and plans to double in size by 2025.
In a joint statement, John Joyce, managing partner of Addleshaw Goddard, and Mark Walsh, managing partner of Eugene F Collins, said: "This is an exciting moment for both firms, driven by the recognition that there is great chemistry between us and a shared commitment to finding the smartest ways of delivering the biggest business impact to clients of all sizes in Ireland, Europe and beyond."
A presence in Dublin for AG unlocks opportunities with more UK and international businesses doing business in Ireland, according to Joyce.
"Ireland is a really key jurisdiction," he said. "It is a global hub for world-leading, fast-growing businesses in a range of sectors including financial services, tech and life sciences, and establishing a presence here fulfils a need we've been looking at for some time."
Walsh, who becomes head of Ireland for the business added that the combination with AG brings immediate scale and depth of expertise to Irish-based clients.
"Our firms have known each other for several years and as talks progressed, we have been struck by the business synergies as well as the compatibility of our cultures and vision," said Walsh. "The ability to operate on a global platform in markets which are important to our clients, makes good sense for all staff and clients of Eugene F Collins. Combining forces on innovation and legal tech will also enhance our national practice and position the new business very well for further growth."
The merger with Eugene F Collins, which was founded in 1893, comes one year after AG launched in Paris and two years after opening in Germany, with both of those jurisdictions tracking well ahead of initial plans with already nearly 100 people on the ground.
AG currently has 15 offices located in the UK, France, Germany, Asia and the Middle East.