Fired TD employee manipulated 'Welcome Offer' to earn credit towards sales targets and gain promotional offer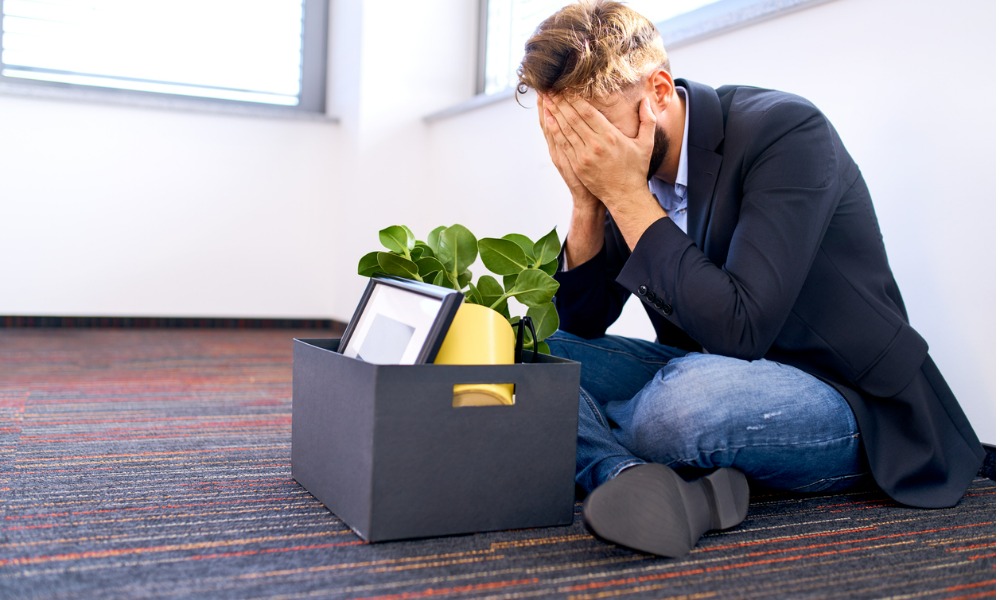 A former TD Investment Services advisor has been banned for life by the MFDA and hit with a $35,000 fine after manipulating the bank's Welcome Offer scheme by creating numerous fake accounts.
Libin Shen was registered in Ontario between 2015 and 2018 before being fired by the bank. By creating these accounts – 46 chequing and 40 mutual funds – he received, and withdrew, promotional cash offers that were paid to "new clients" and earned credit towards his sales targets.
The MFDA reported that by opening fake TD Bank chequing accounts, which he could access and control, he "subsequently opened fictitious mutual fund accounts with the Member, signed the signatures of each mutual fund client on mutual fund account documentation, and processed transactions in the fictitious bank and mutual fund accounts that were necessary to qualify for the 'Welcome Offer'".
In each of these instances, Shen created a fake customer profile and signed client signatures on account opening documents, including Know-Your-Client forms. He also deposited monies into the TD Bank chequing account; and made a lump-sum purchase or set up a pre-authorized debit from the bank account to money market mutual funds in the fictitious investment accounts.
Prior to discovery of Shen's conduct, TD Bank had paid a total of $2,700 in Welcome Offer payments into some of the accounts, which had been withdrawn by the respondent.
Shen also failed to cooperate with the MFDA investigation and must pay costs of $5,000.