Unvaccinated auto workers will be back June 25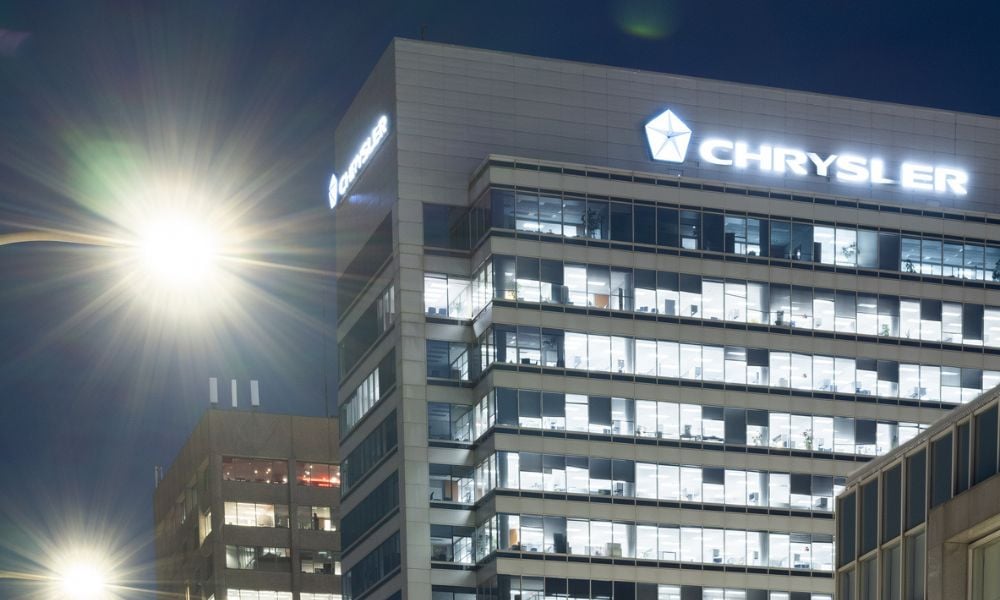 Auto workers put on unpaid leave because they didn't comply with their employer's vaccine mandate will be back on the job June 25.
That's according to Unifor Local 444 president David Cassidy, referring to a recent arbitration ruling in favour of union members working at automaker Stellantis in Windsor, Ont.
Local 444 had filed a grievance, thinking the policy was unfair and unreasonable.
"Many people thought that we should not take it on, that it was not winnable, they saw all the case history… around it," says Cassidy.
"We felt that people cannot just lose their jobs because of a choice that they make, so it was very imperative to us... And I'm happy to report that we're successful, people will be coming back to work on June 25."
Details on the return to work will be worked out with the company, he says.
Stellantis was formed in 2021 after a merger between Fiat Chrysler Automobiles (FCA) and the French PSA Group.
As of June 20, vaccination against COVID-19 is no longer required for federally regulated workers.
A spokesperson for Stellantis said in a statement the company was "very pleased" with the arbitrator's decision that found the vaccine policy reasonable, according to the Windsor Star.
"Stellantis takes its obligation to provide a safe and healthy working environment for its 9,000+ employees throughout Canada seriously," they said. "We are carefully reviewing the decision before determining next steps."
Back in October 2021, the company said it was "in the best interest of employee health and safety" that, effective Dec. 17, 2021, all employees, contractors, service provider workers and visitors at its Canadian sites would have to be fully vaccinated against COVID-19.