The lawsuit marks the first time the social media giant faces global criminal charges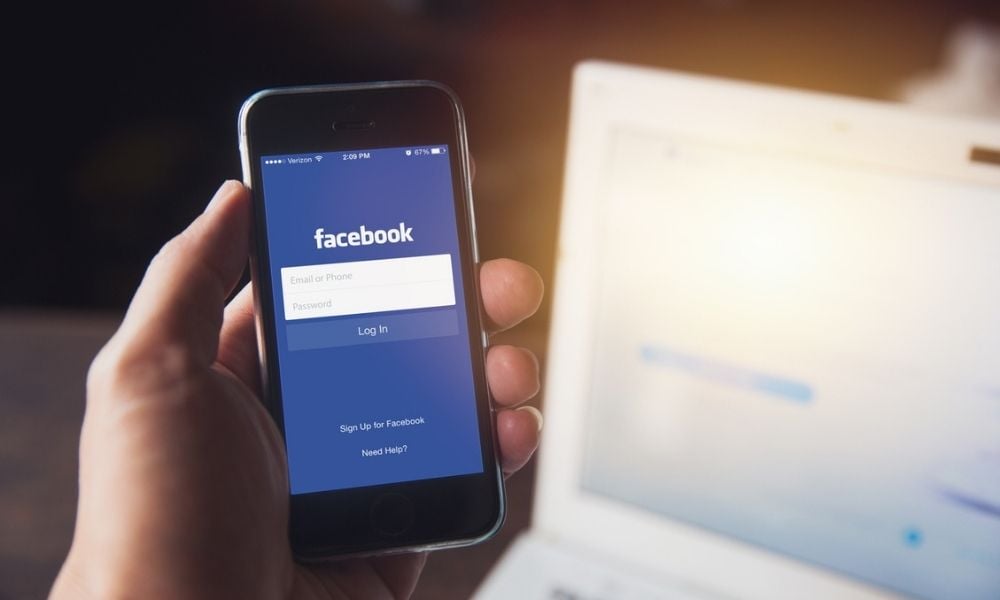 Billionaire Dr Andrew "Twiggy" Forrest AO, the wealthiest man in Australia, has initiated criminal proceedings in the WA Magistrates Court against Meta, formerly known as Facebook.
The mining mogul claimed that the social media giant breached federal AML laws by facilitating clickbait advertising scams. He submitted that Meta was "criminally reckless by not taking sufficient steps to stop criminals from using its social media platform to send scam advertisements to defraud Australian users," and that the company "failed to create controls or a corporate culture to prevent its systems being used to commit crime."
The suit marks the first time Meta has faced global criminal charges. The charges were brought under Part 10 of the Commonwealth Criminal Code.
Mark O'Brien Legal principal Steven Lewis, who represented Forrest, said in a statement published by Reuters that the attorney-general had consented to the prosecution of Meta.
If found guilty, the company faces a maximum penalty of $126,000 on each charge.
"I'm doing this because I'm concerned about innocent Australians being scammed through clickbait advertising on social media. I'm committed to ensuring that social media operators don't allow their sites to be used by criminal syndicates," Forrest said in a 3 February press release.
Forrest initiated legal action after he made several requests to Meta asking the company to prevent his image from being used by scammers to promote cryptocurrency schemes. In November 2019, he even wrote an open letter to Meta chief executive Mark Zuckerberg on the subject.
"This action is being taken on behalf of those everyday Australians – mums and dads, grans and grandads – who work all their lives to gather their savings and to ensure those savings aren't swindled away by scammers. I'm here for Australians, but this is happening all over the world," Forrest said.
The billionaire explained that he wanted Meta to put its billions of dollars and vast resources towards preventing vulnerable people from falling victim to scams.
A spokesperson from Meta said in a statement published by the Sydney Morning Herald that the company takes a "multifaceted approach" to prevent cyber scams and works "not just to detect and reject the ads themselves but also block advertisers from our services and, in some cases, take court action to enforce our policies."
An initial hearing before the WA Magistrates Court will take place on 28 March. A committal hearing is likely to follow later this year.
Last year, Forrest had launched a separate civil case against Meta in the US that sought injunctive relief and other remedies. The judgment is currently pending in the Superior Court of California, County of San Mateo.