DAC Beachcroft expands international reach…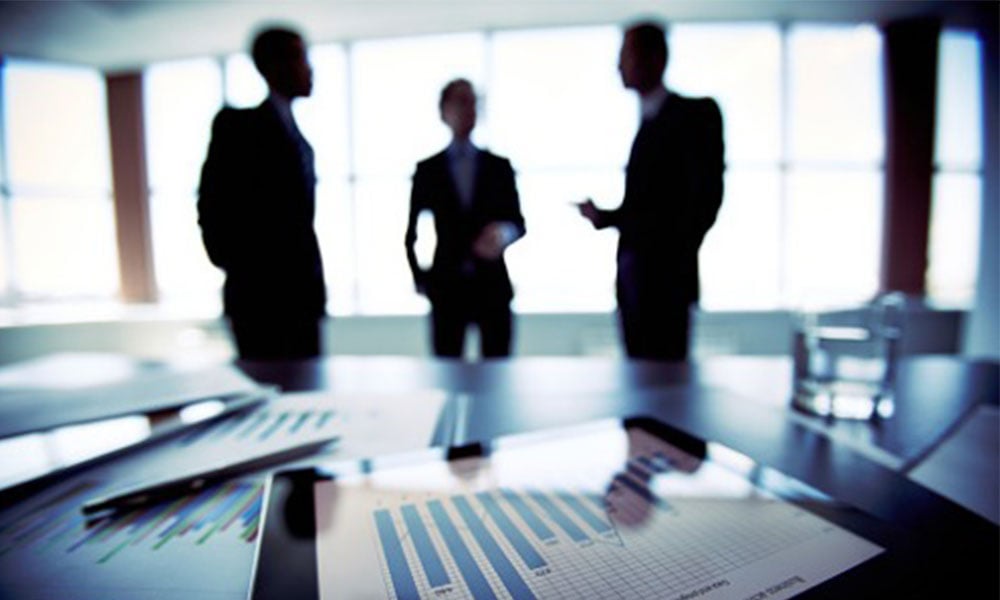 Baker McKenzie is top global elite law brand but who is challenging?
Baker McKenzie has held its position as the top law brand in the world and it is doing well in holding back challengers.
The 2020 Global Elite Brand Index from research firm Acritas, now part of Thomson Reuters, shows that Baker McKenzie has not only remained at number one but has consistently increased its lead over rivals during the past 7 years.
The closest challengers are DLA Piper and Clifford Chance, in second and third spots respectively having swapped positions from a year ago.
Jones & Day, Allen & Overy, and Hogan Lovells complete the top 5 while only White & Case, CMS, Morgan Lewis and Kirkland & Ellis have increased the gap with Baker McKenzie based on points.
The index is based on firms that are most top of mind and most favoured by corporate clients with revenues of U$1 billion+.
So, what is the leading firm doing right?
"Baker McKenzie has shown that commitment to a long-term strategy that is in line with evolving client needs will deliver financial success. This strategic focus on global reach makes for a clear purpose that its people can get behind and that its clients can easily understand," said Lisa Hart Shepherd, vice president of Research and Advisory Services at Thomson Reuters.
She added that, even though this strategy hit revenues at the firm initially, it has paid off in the longer term.
DAC Beachcroft expands international reach
An acquisition in Spain has helped grow the international reach of DAC Beachcroft.
The firm has joined forces with Spanish law firm Asjusa, a market leader in the area of healthcare law in Spain. It will add to the international firm's existing presence in Madrid; but more importantly, it serves the firm's strategy on the global stage.
"This move sends a clear message to the market about our continued focus on being the law firm of choice for the global insurance industry," said David Pollitt, DAC Beachcroft's Managing Partner. "International growth is a cornerstone of our strategy to bolster the global support and sustainable value we provide to our clients. This highly strategic combination, which augments both our insurance and health offering, does just that."
The firm also recently moved its Dublin office to a larger space.