The province is seeking to align with other jurisdictions in Canada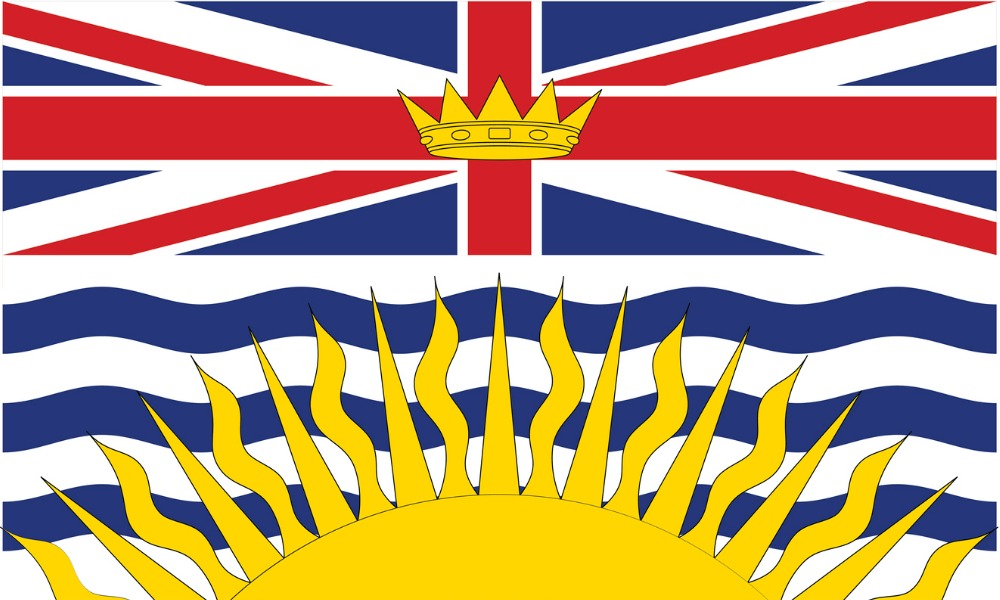 The BC government has expanded its whistleblower protection law to include more agencies, boards, commissions, and select Crown corporations through the new Public Interest Disclosure Act (PIDA).
The PIDA allows current and former employees to confidentially report serious or systemic issues of wrongdoing that affect the public interest to direct supervisors, designated officers within the organizations or the Office of the Ombudsperson. If an employee opts for the latter, they do not need to complete any internal process with their organization before contacting the ombudsperson's office.
The amendments will also require ministries and the ombudsperson to practise transparency by reporting on the number of disclosures received and the results of the investigations taken for each year.
The 39 government organizations added to the list include BC Hydro, the Insurance Council of British Columbia, Infrastructure BC, Columbia Power Corporation, Community Living British Columbia, BC Transit, BC Housing, Legal Aid BC, and more.
The PIDA came into full force on December 1, 2019, following the ombudsperson's 41 recommendations in his report Misfire: The 2012 Ministry of Health Employment Terminations and Related Matters. However, the initial version only accounted for the staff in government ministries, independent offices of the legislature and tribunals, select agencies, boards and commissions.
Updating the act to include more public-sector organizations allows BC to align with other jurisdictions in Canada more closely. In 2021 alone, the Ontario Securities Commission's Whistleblower Program has fielded about 650 tips from 15 different jurisdictions in its first five years.
The act also protects current employees who participate in investigations from demotion, termination, or other reprisals that can affect their work conditions. This measure ensures that employees who report are treated fairly throughout the process.
According to the government release, BC will bring more health authorities and educational institutions under the act in 2023 and 2024.